Assault Fitness - Brand which is all about trainings over the limits, push your own boundaries and discover your own potentional. Assault Fitness are trying to encourage everyone to start their fitness journey and improve life and health through fitness. They are trying to strengthen, support, educate and inspire everyone from professionals to even new comers with elite class exercise machines.
Assault Fitness offers different kind of equipment, for example - exercise bikes, which are designed to push your own limits with resistance made by You. Then there are treadmills, which are manual, meaning faster you run, faster it goes. And they even have rowers in their catalogue. If you are interested in pushing your own limits and try to be fit as possible, then Assault Bikes are the products which we recommend.
Push your limits, wherever you are!
Assault Fitness Brochure: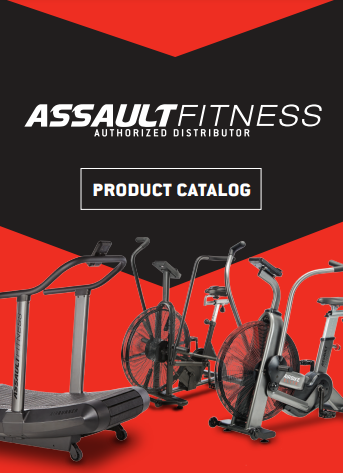 Founded By: LifeCORE Fitness Headquarters: Carlsbad, USA Brand: Founded in 1994
manufacturer's representative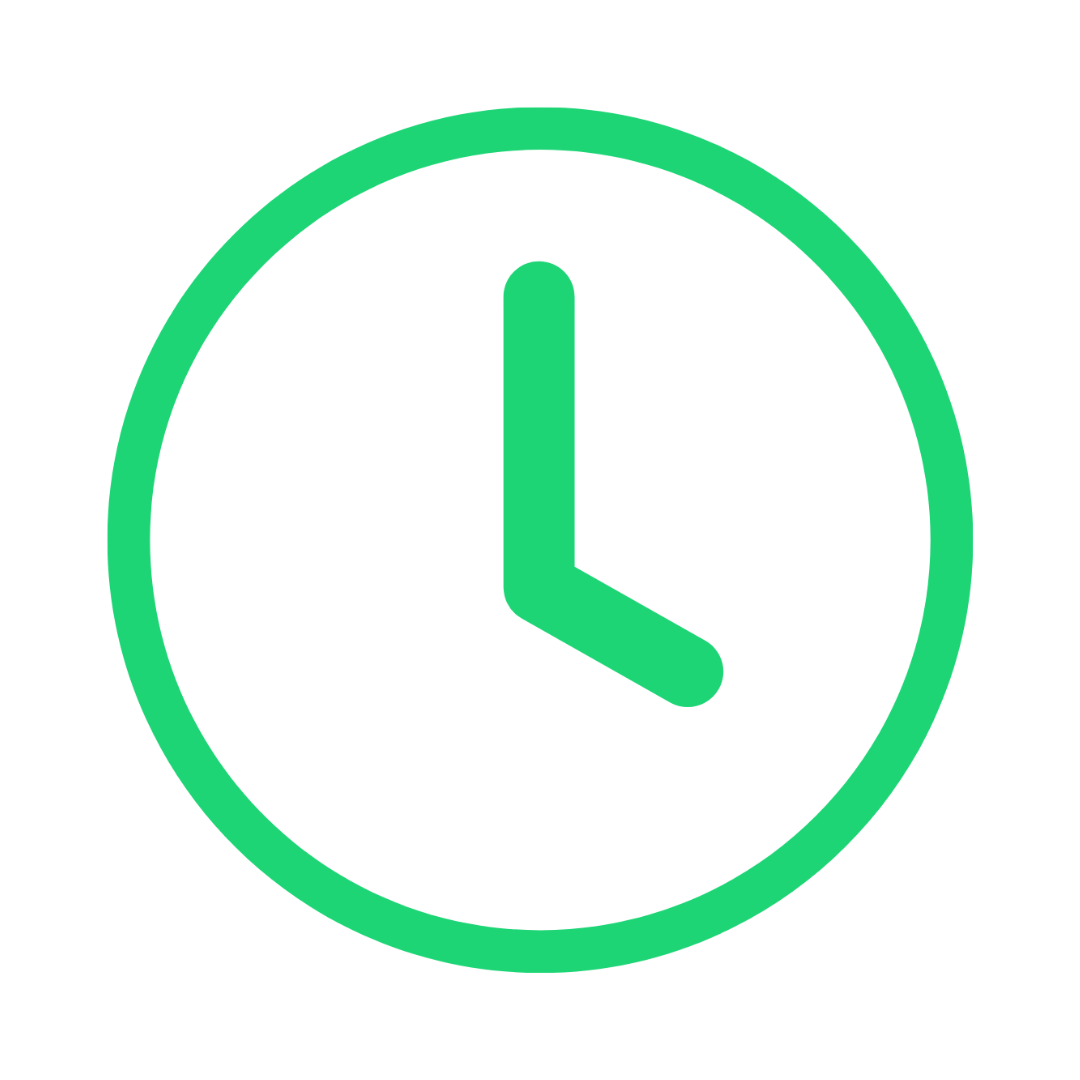 since 2012
year
━━
customers bought from us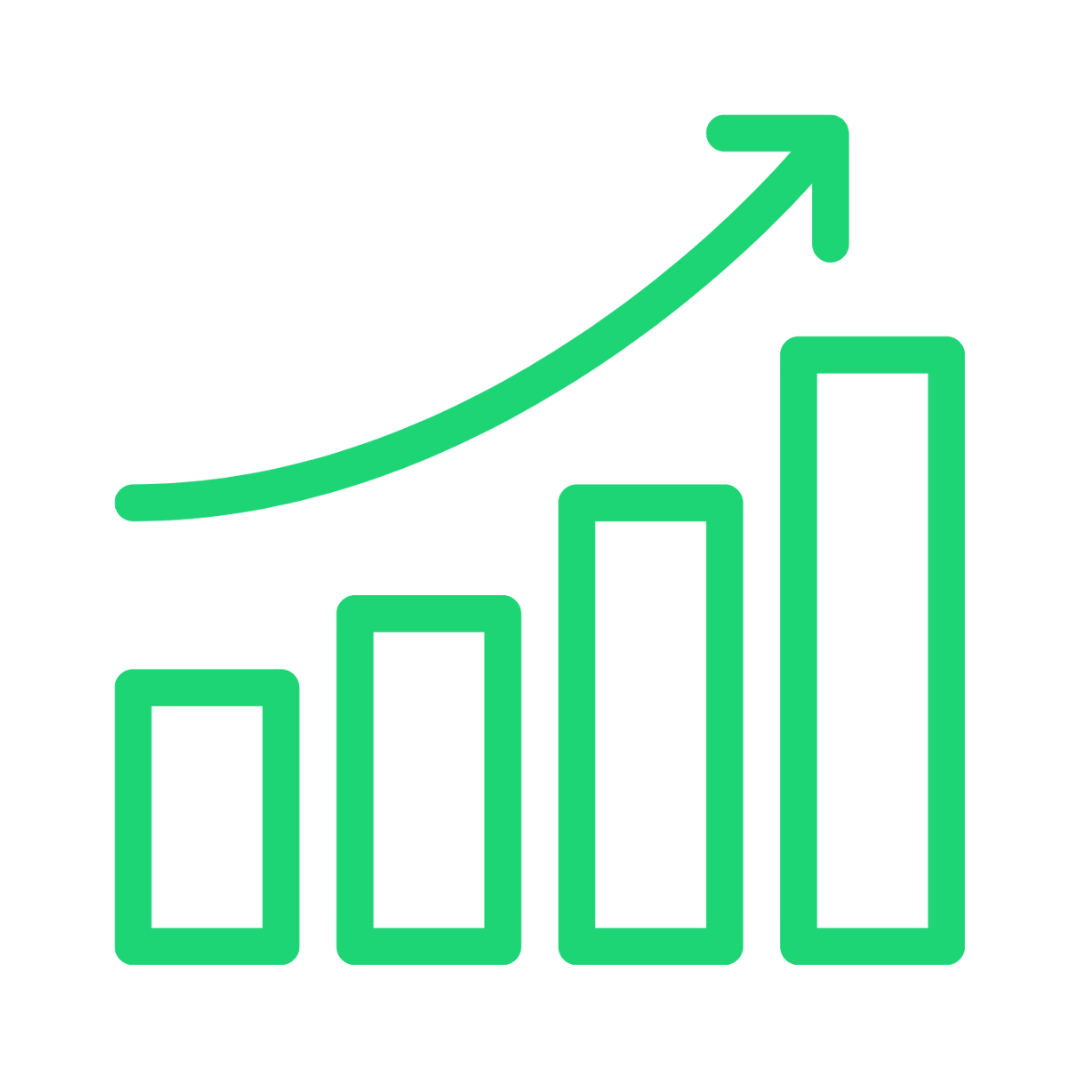 350
products
━━
you can see this brand in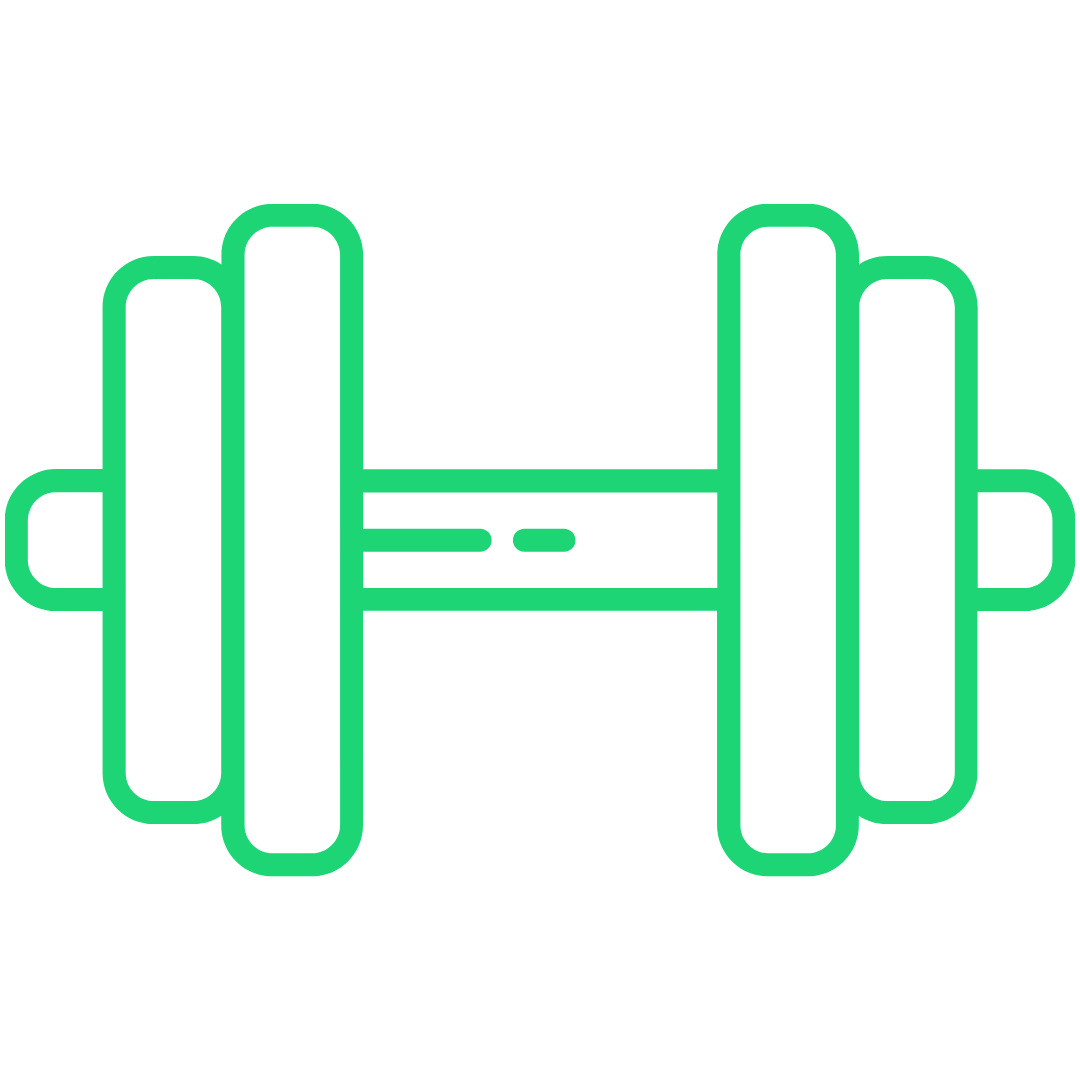 107+
gyms
━━
we are in the Baltics the only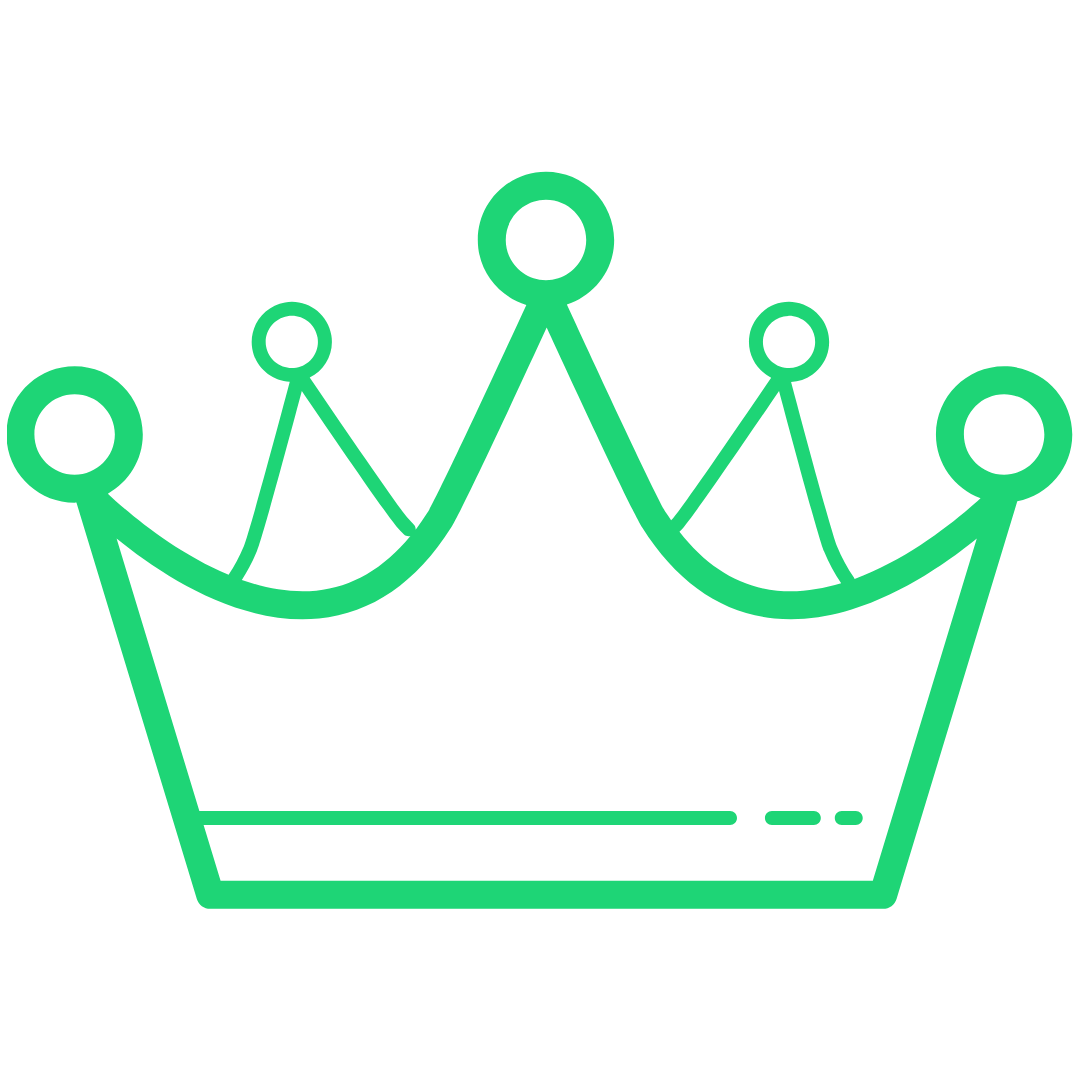 official
dealer
━━
for all goods we provide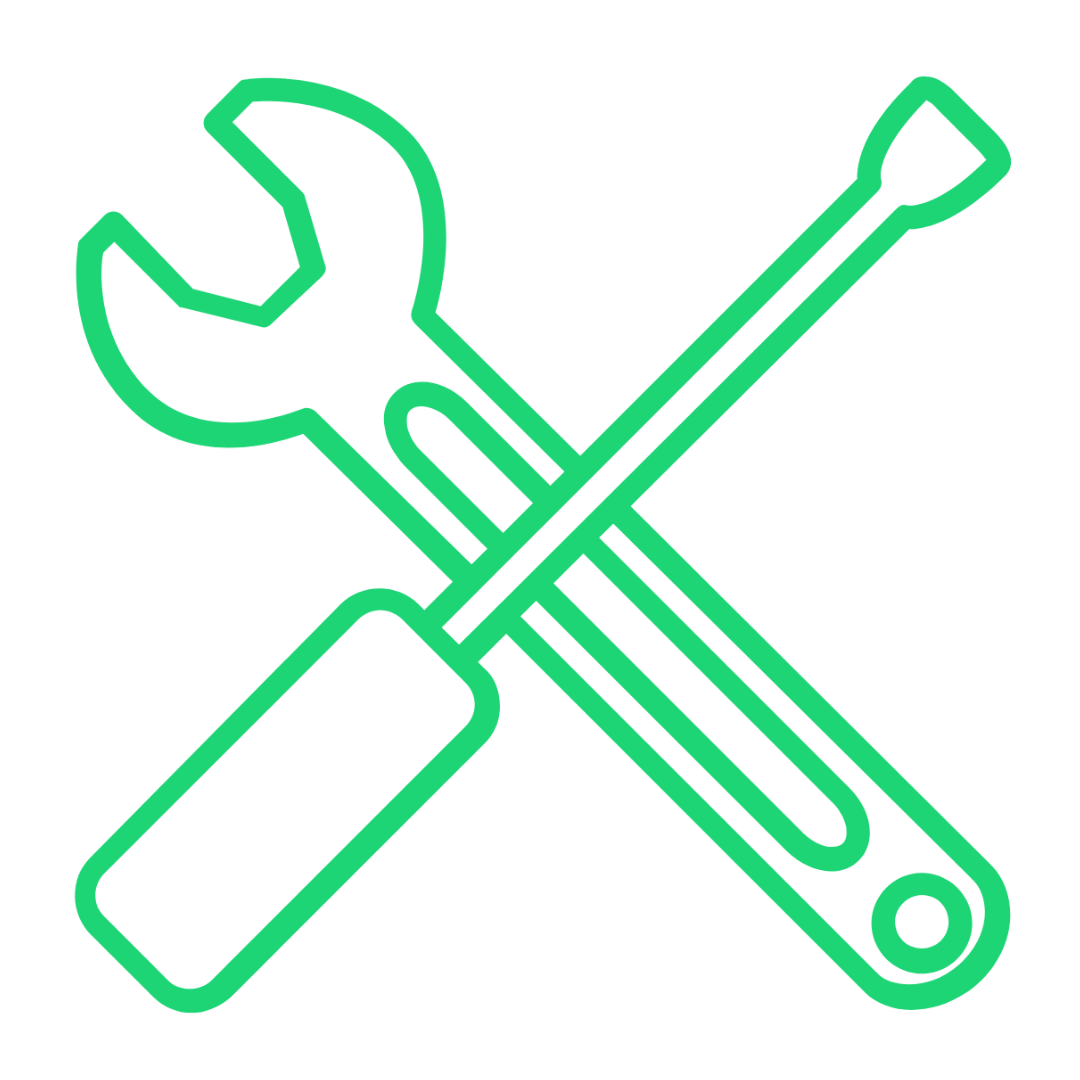 warranty
service
━━
all products are located in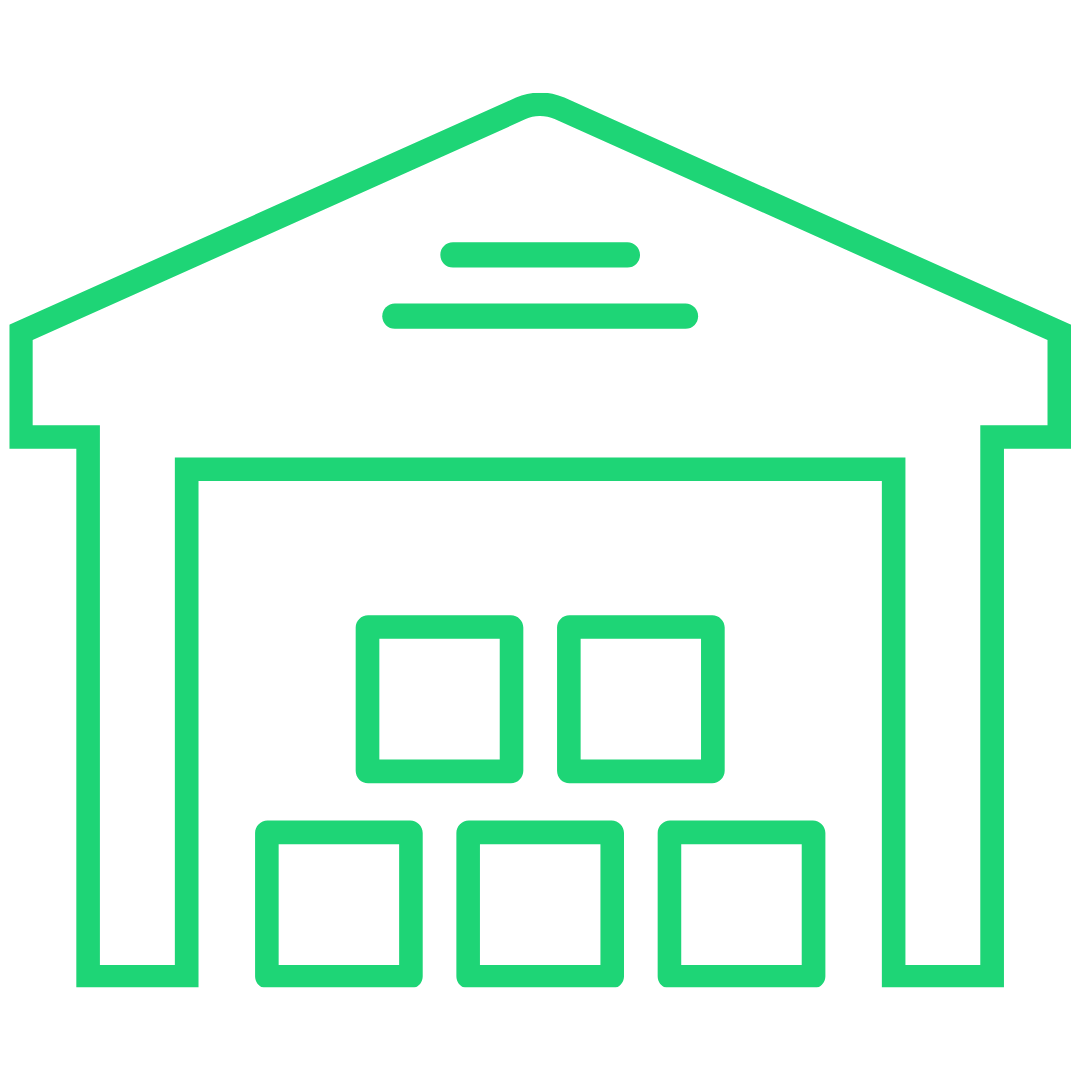 our
warehouse
━━