Merrithew® was co-founded by Lindsay and Moira Merrithew in 1988. For over 35 years they have been dedicated to enriching the lives of others by providing responsible exercise modalities and innovative education programs across the globe
Merrithew is a name synonymous with the highest quality and finest manufacturing materials in the industry. Used by sports teams, health professionals, studios and fitness facilities around the world, the Merrithew equipment is crafted with pride, precision and the highest-quality components in the industry, Merrithew equipment is sleek, versatile, durable and engineered for maximum safety and effectiveness.
Merrithew's premier Pilates brand, STOTT PILATES®, delivers highcaliber education with over 70,000 students trained from more than 100 countries.
Merrithew®, Leaders in Mindful Movement™
Merrithew Catalogue: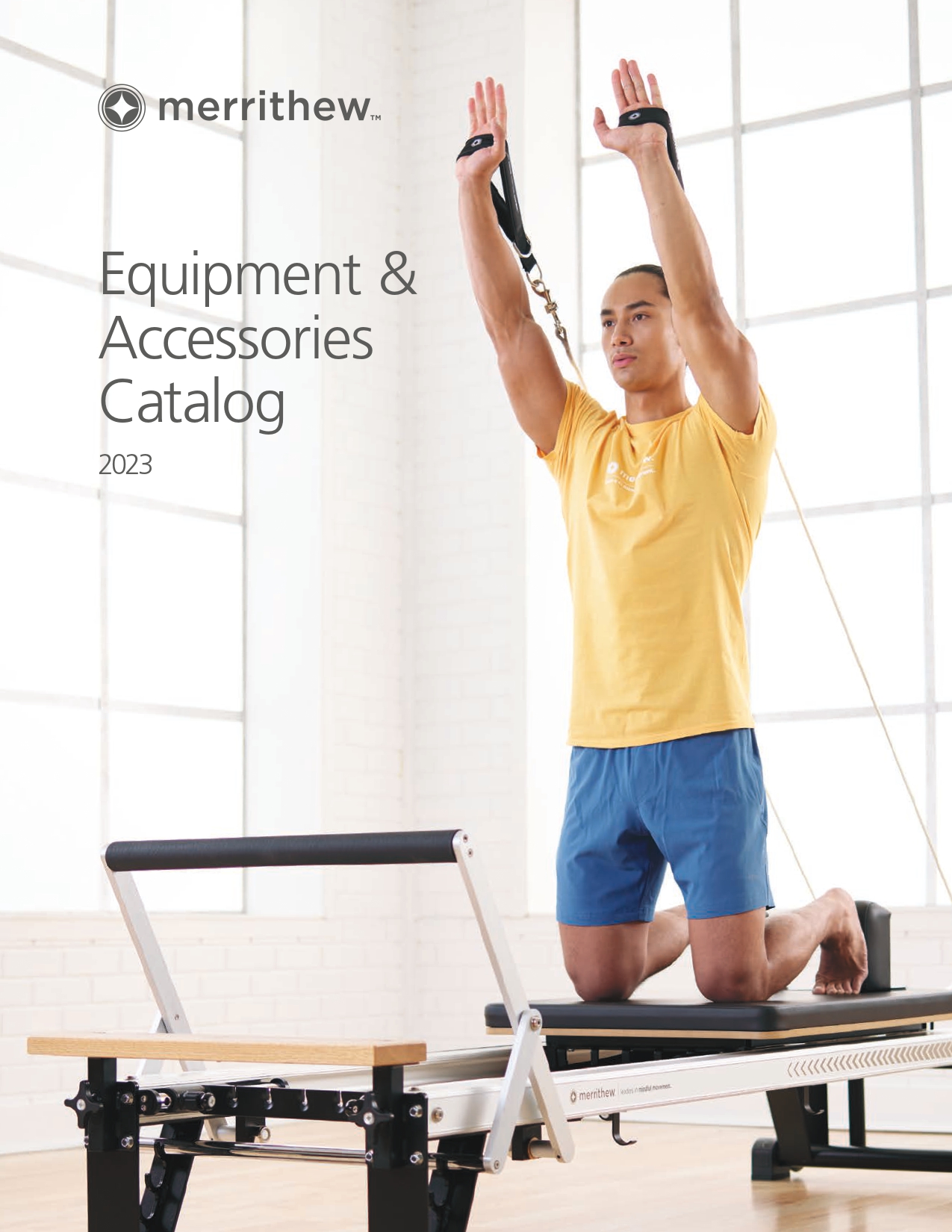 Founded By: Lindsay & Moira Merrithew Headquarters: Toronto, Canada Brand: Founded in 1988