BOSU - one of the most successful balance training products in the world. BOSU is known for balance training equipment which can be used on both sides, equipment witch enhances flexibility and even cardio equipment. BOSU is all about progress in your personal life, by improving health, strength and even sleep through challenging exercises on balancing trainers.
BOSU offers different type of balancing equipment - BOSU balance balls, BOSU balance trainers, BOSU water filled kettlebells and a lot more. Innovation and quality is all about BOSU is striving to, and is easy noticeable in their remarkable products.
Expand, shape and define functional trainings!
Bosu Brochure: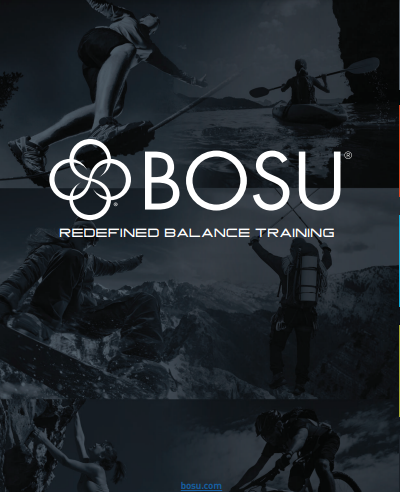 Founded By: David Weck Headquarters: Ashland, USA Brand: Founded in 2000
manufacturer's representative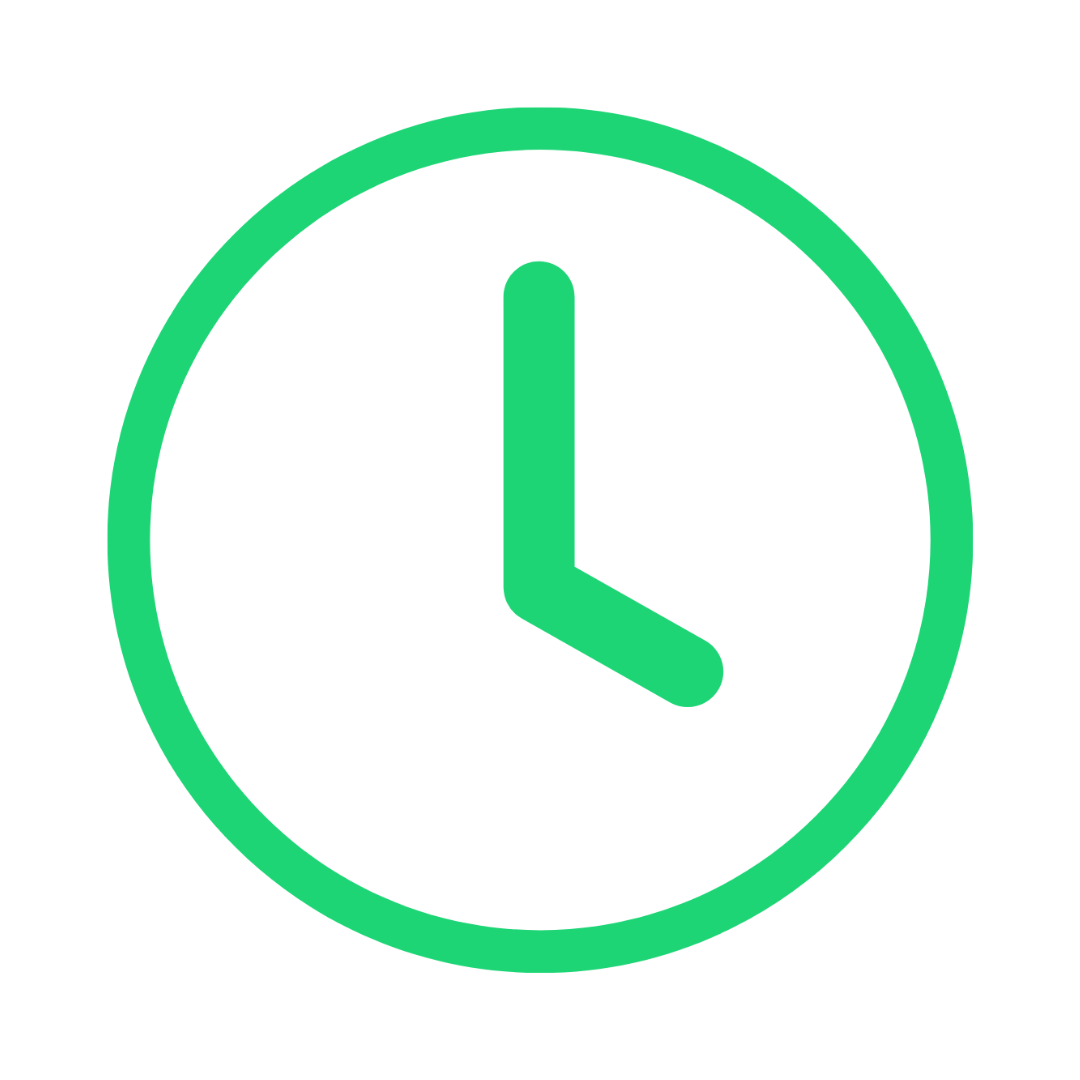 since 2015
year
━━
customers bought from us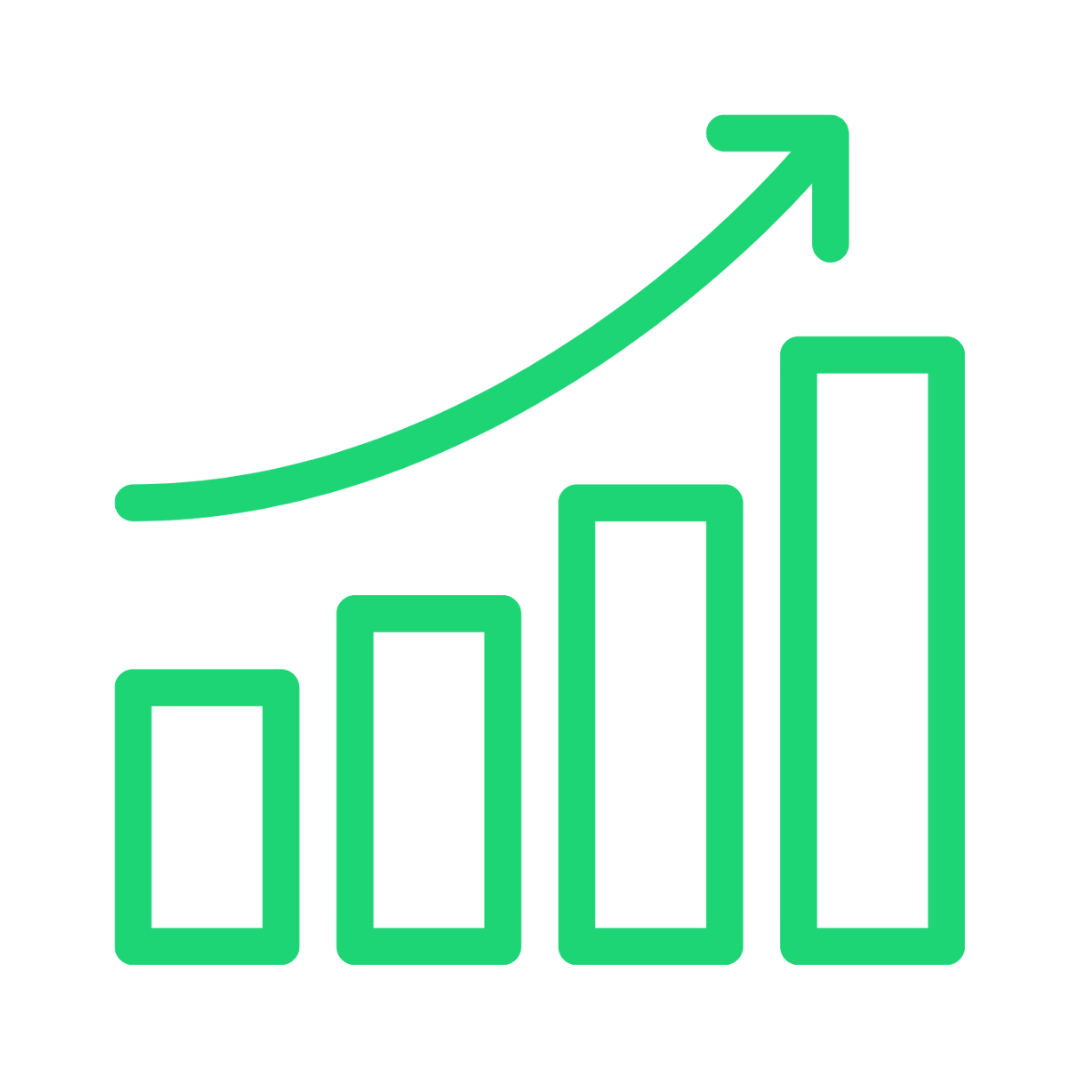 1300
products
━━
you can see this brand in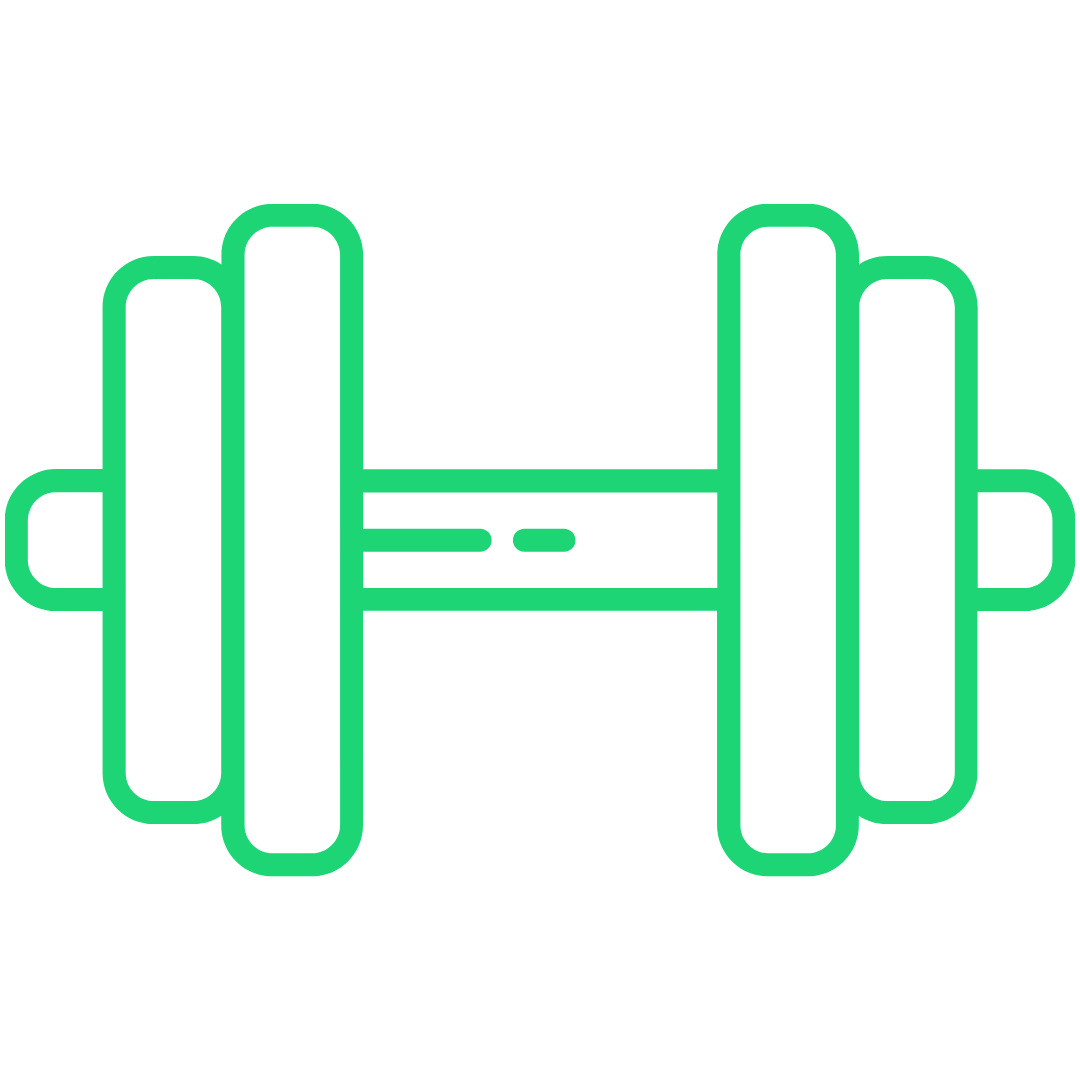 44+
gyms
━━
we are in the Baltics the only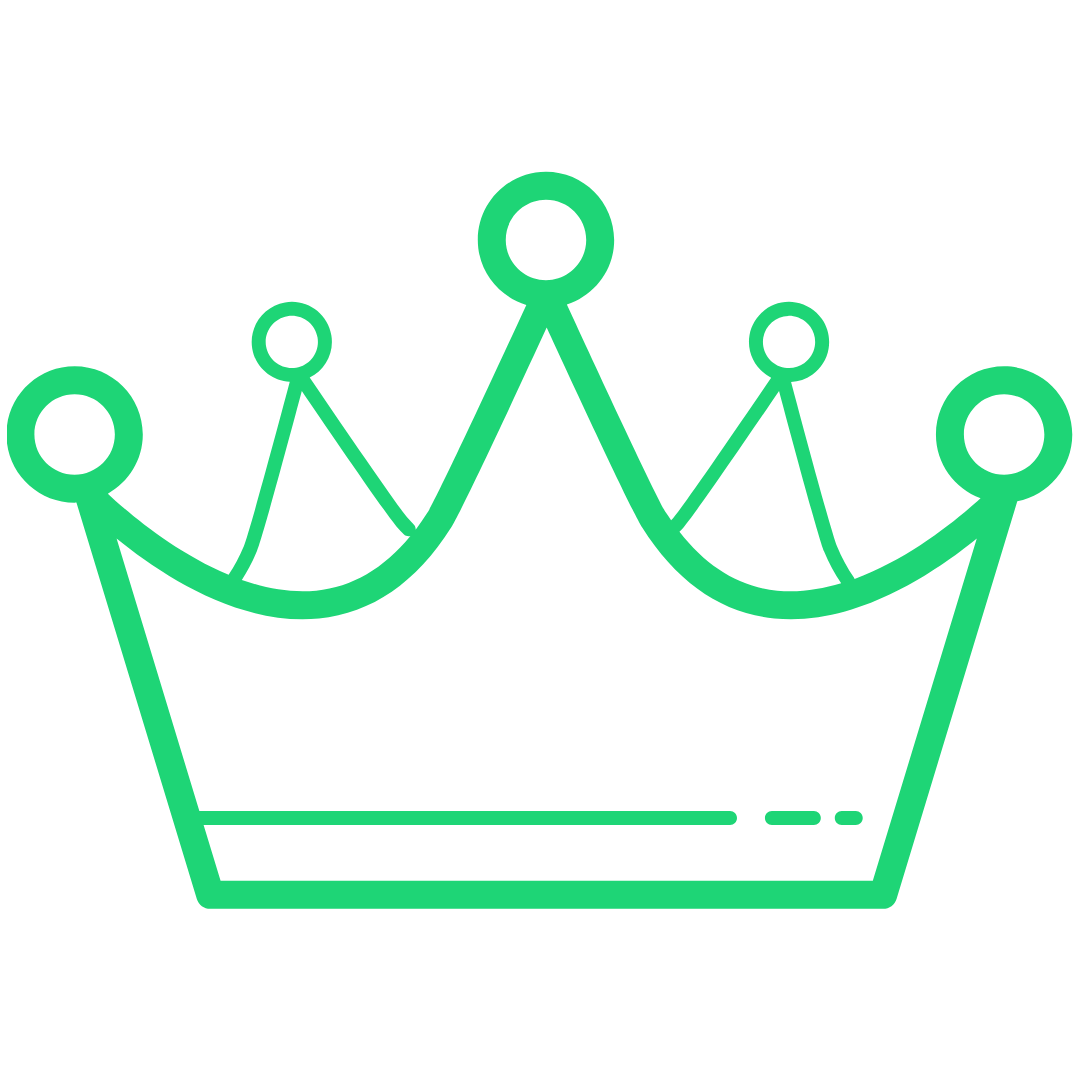 official
dealer
━━
for all goods we provide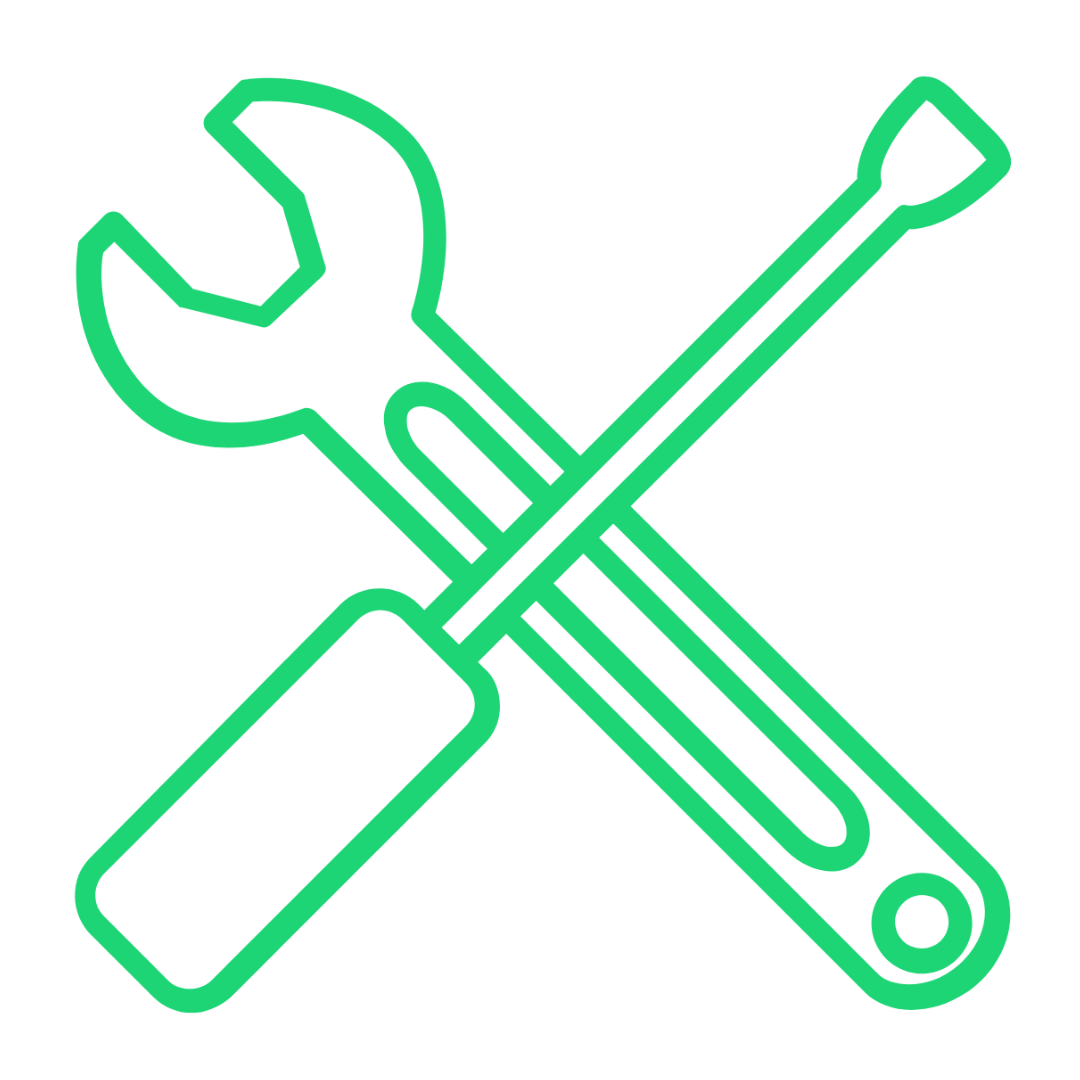 warranty
service
━━
all products are located in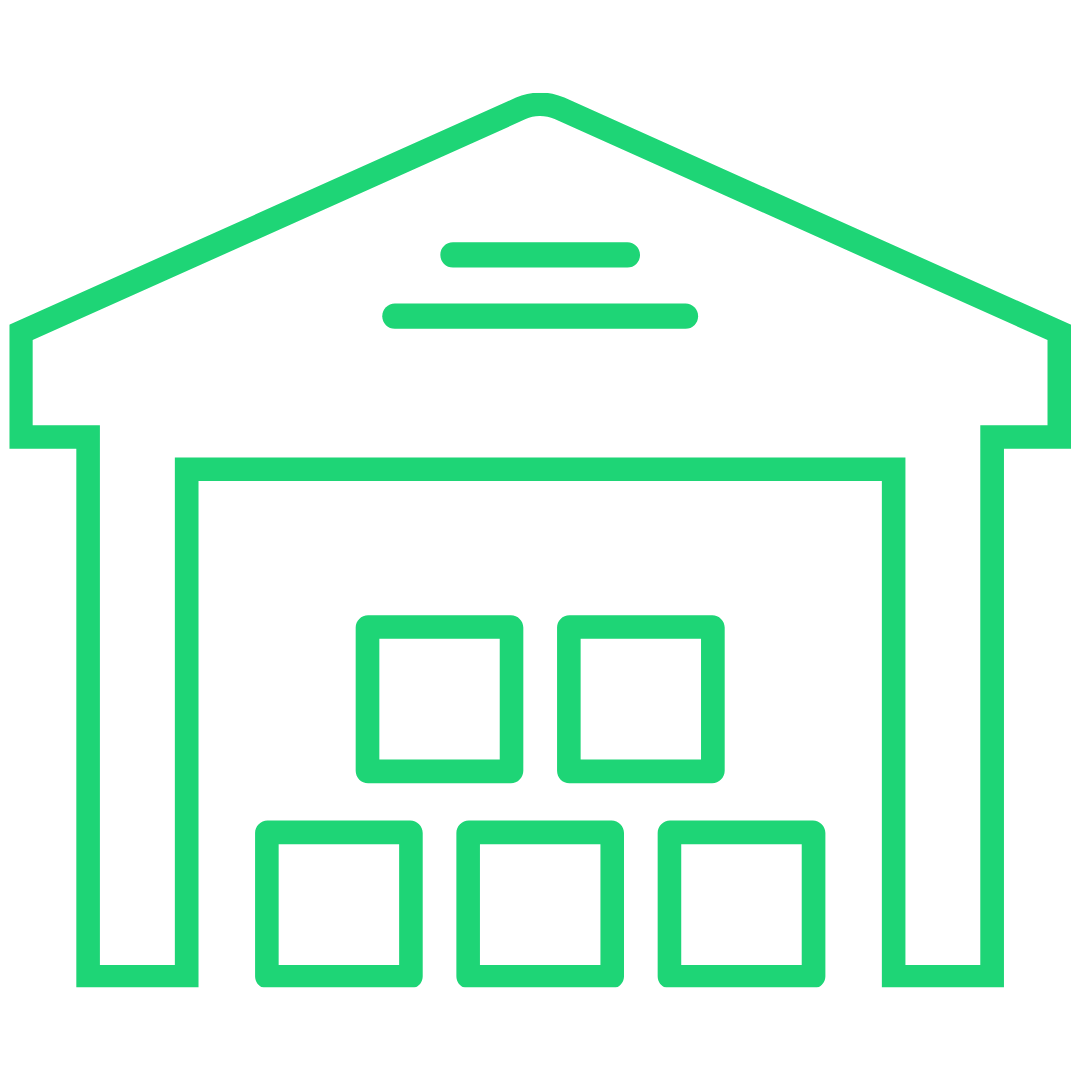 our
warehouse
━━