LifeSpan is making your life full of health and wellness, by supporting You with cardio exercise machines - ellipticals, exercise bikes, treadmills. LifeSpan is made for everyone especially for cardio fitness training at home. Cheaper price than professional cardio exercise machines, although with the top quality in the market. Keep yourself fit, get in shape, improve health and recover from injuries faster with beautifully designed cardio exercise machines.
The quality of LifeSpan doesn't stop there, they are so sure about their exercise machines, that they even give lifetime guarantee for some of their products, with high class service afterwards. If You want cardio exercise machine at home, then we recommend LifeSpan - cheap and with high quality!
It is our goal to get everyone moving and thus contribute to a healthy and happy life!
LifeSpan Brochures:
Founded By: Dave Peters Headquarters: Salt Lake City, USA Brand: Founded in 2002
manufacturer's representative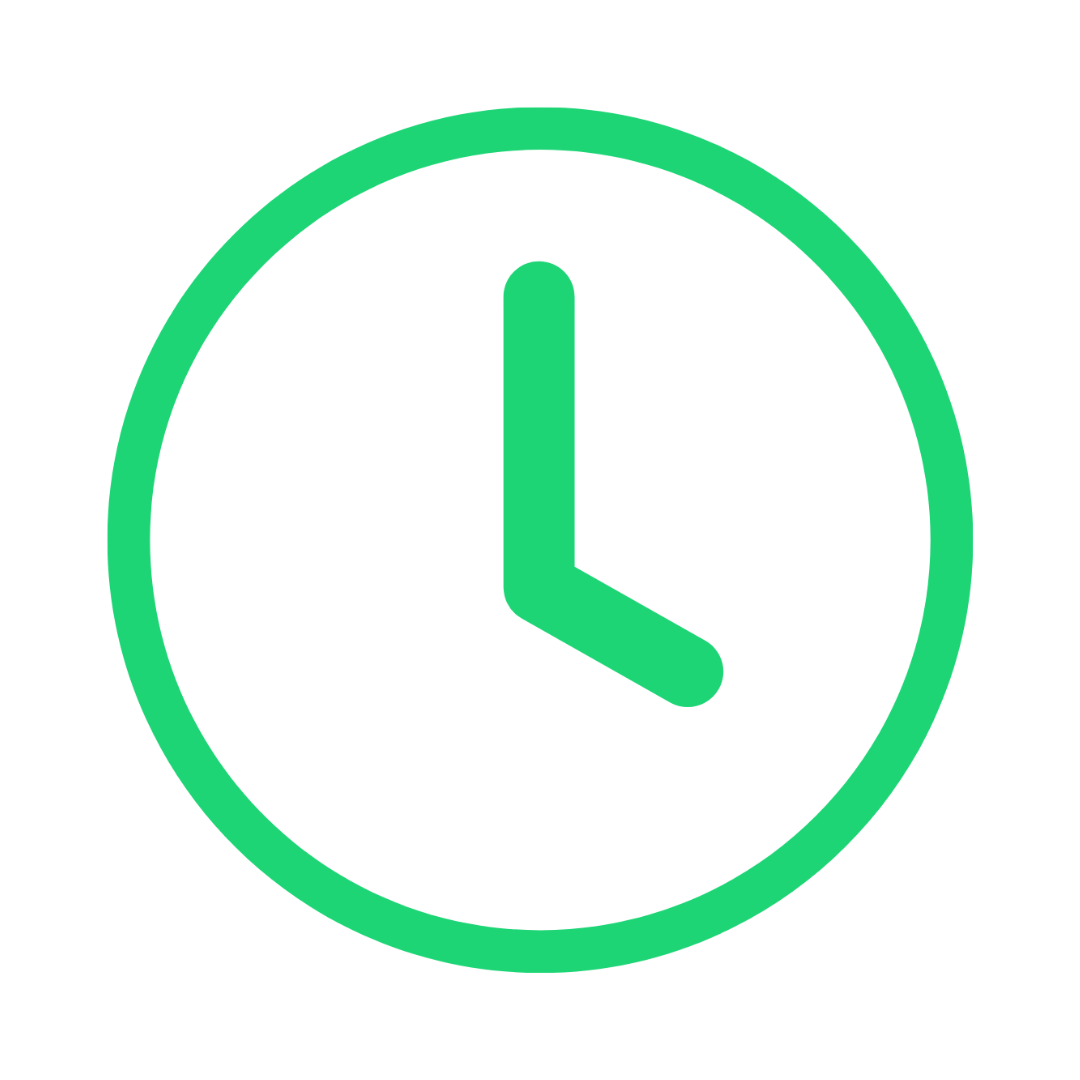 since 2017
year
━━
customers bought from us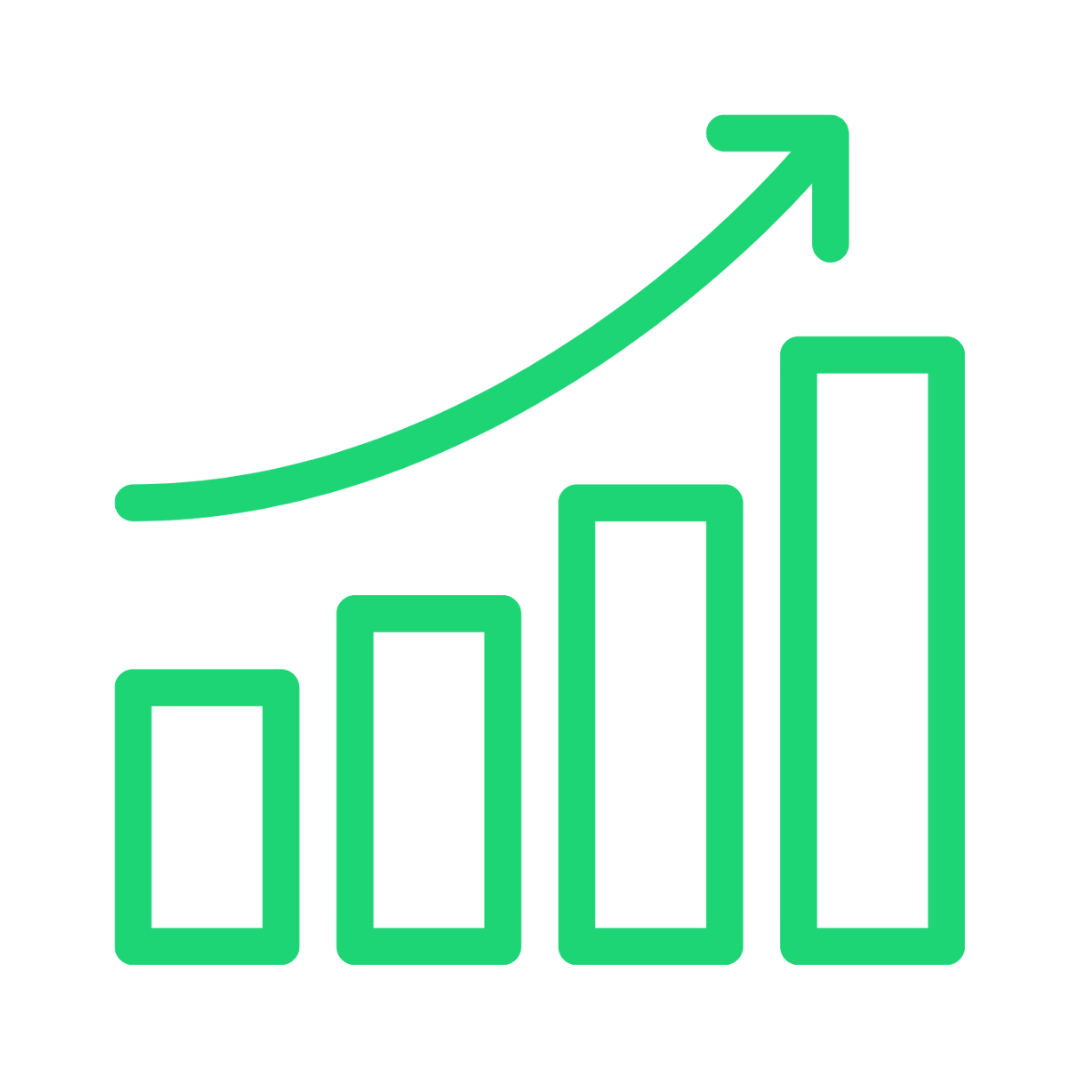 142
products
━━
you can see this brand in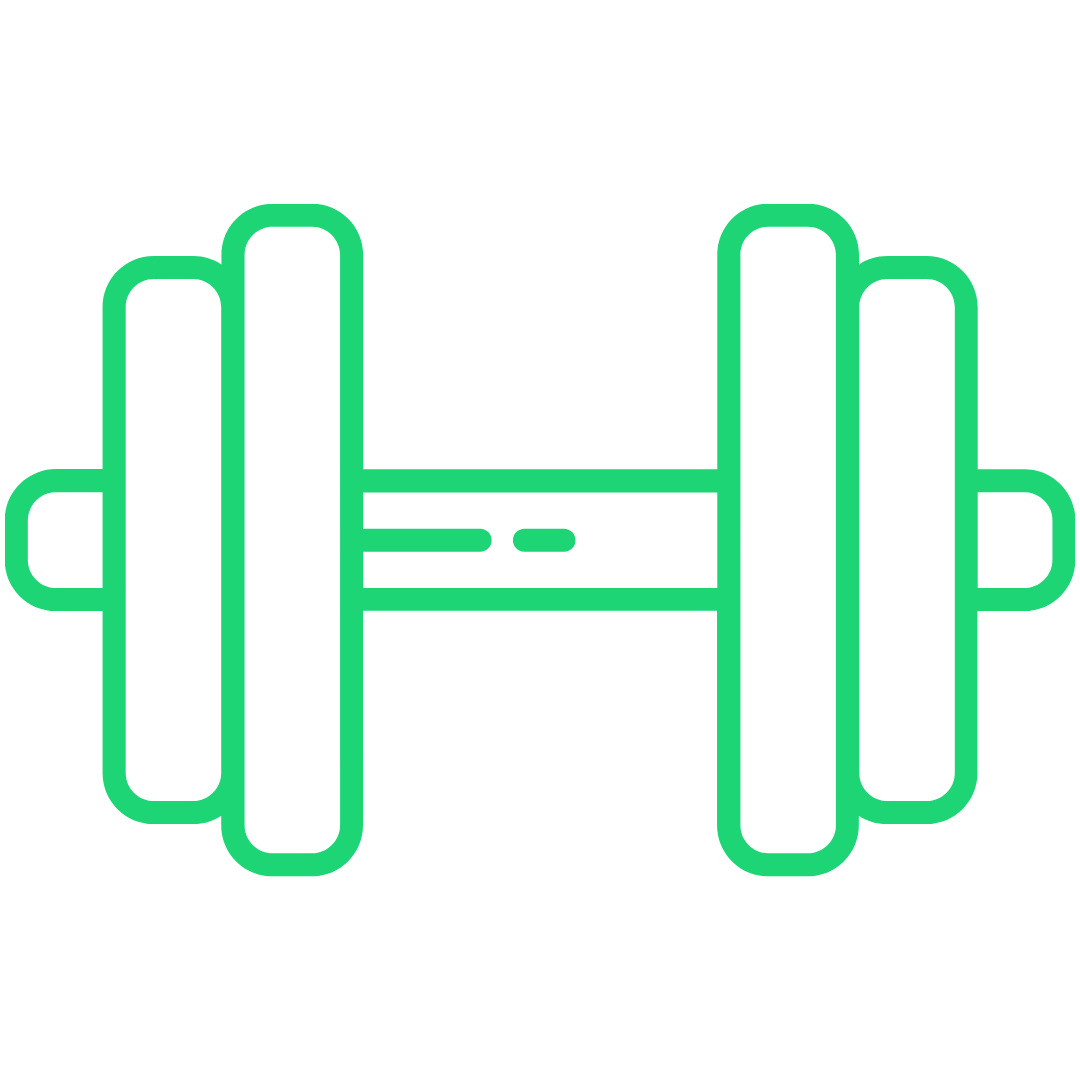 38+
gyms
━━
we are in the Baltics the only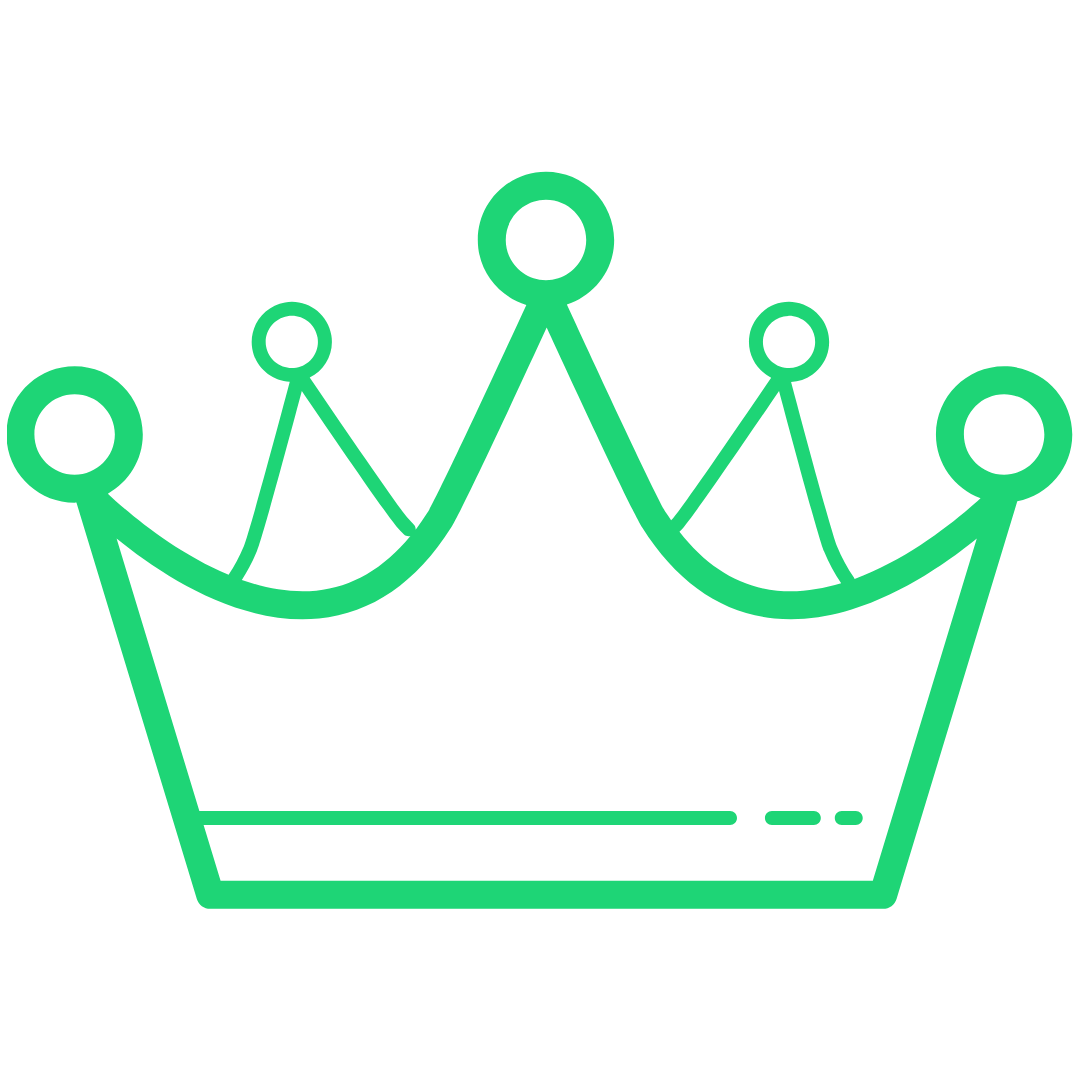 official
dealer
━━
for all goods we provide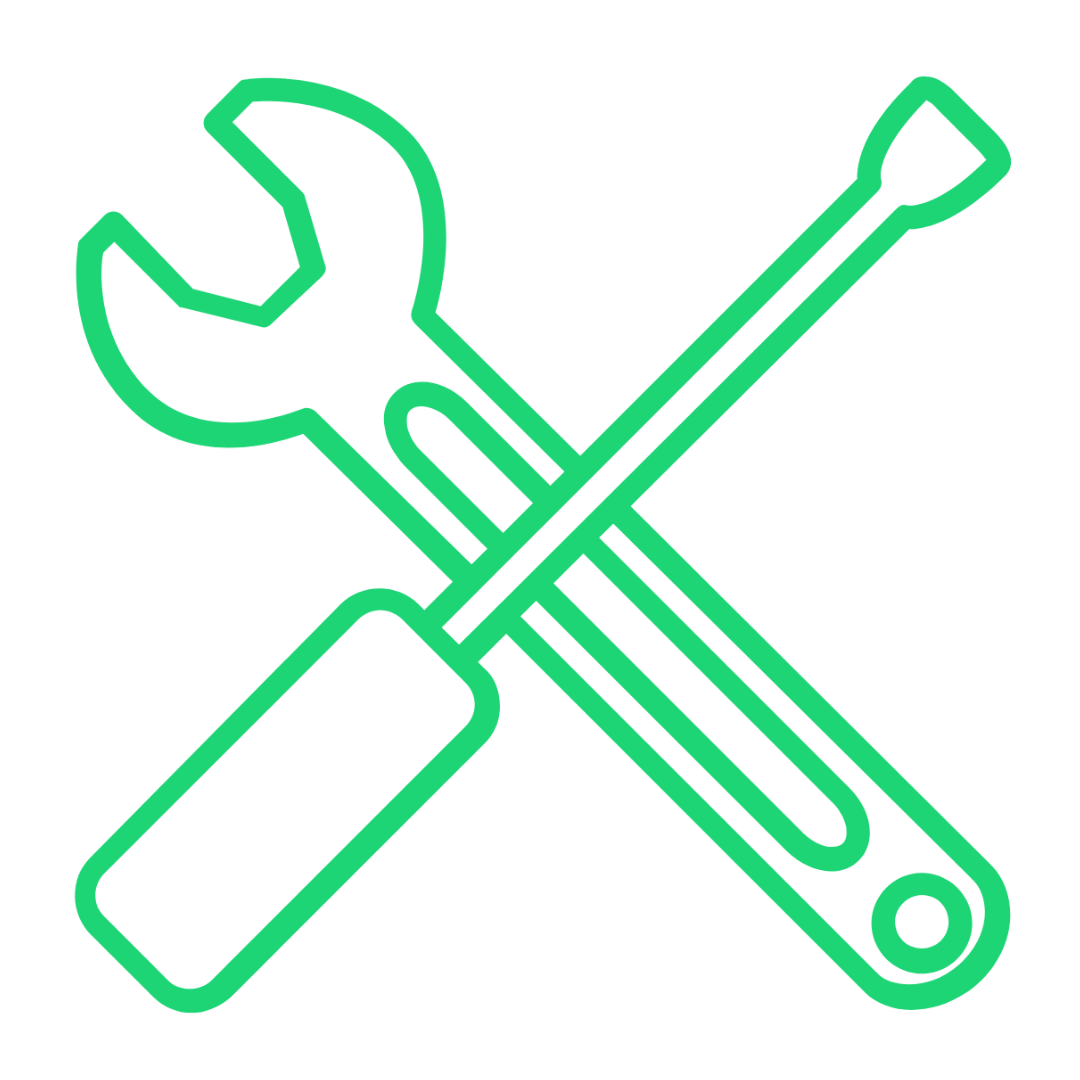 warranty
service
━━
all products are located in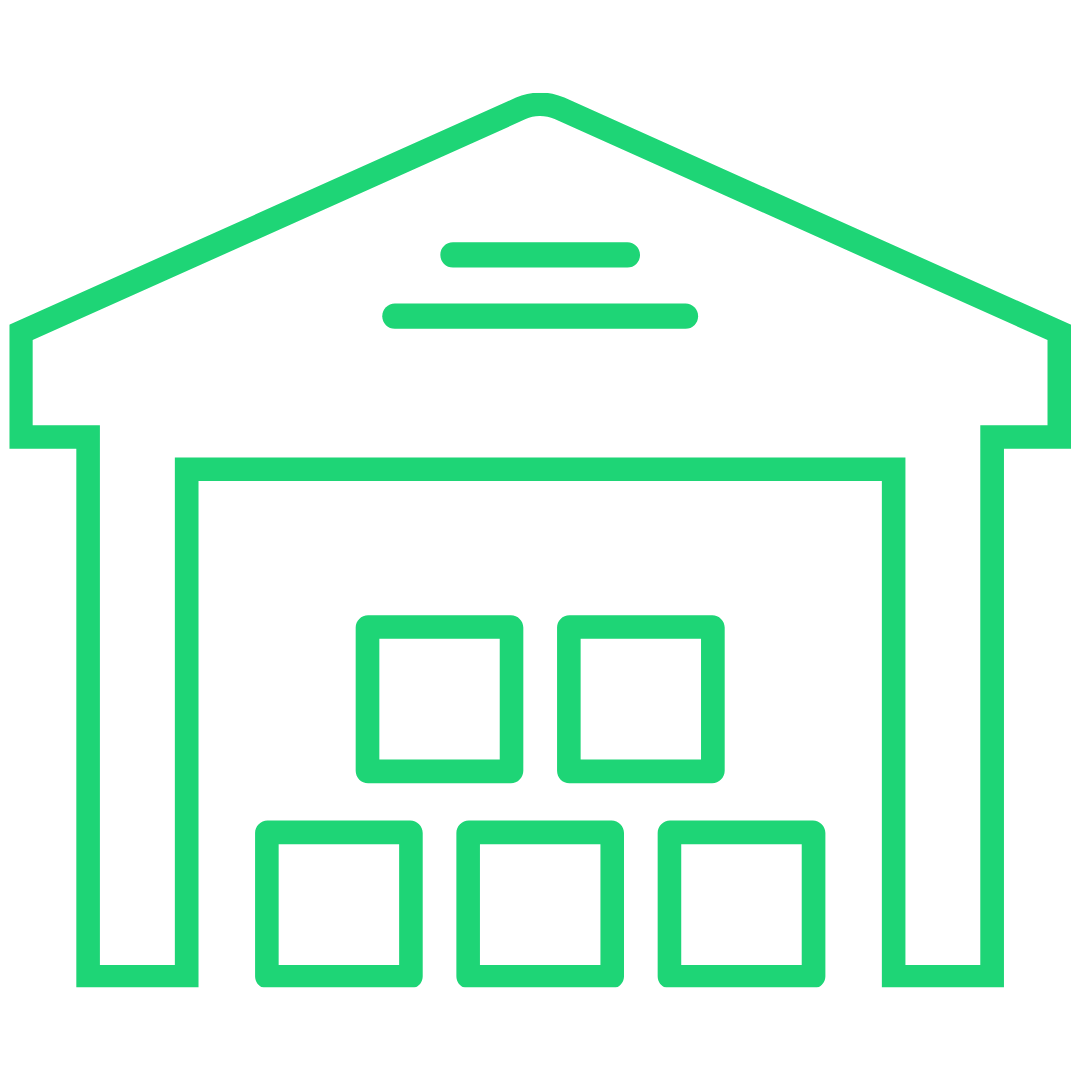 our
warehouse
━━