Hotels and SPA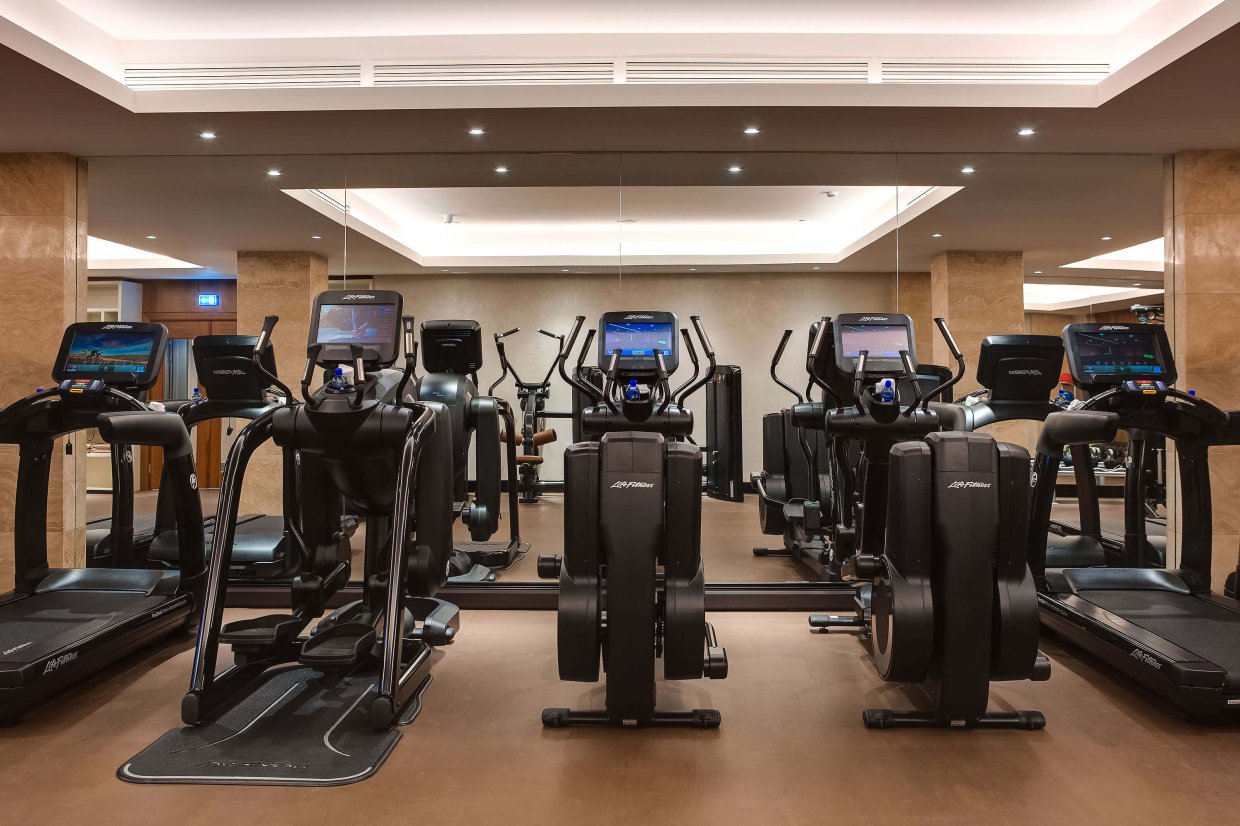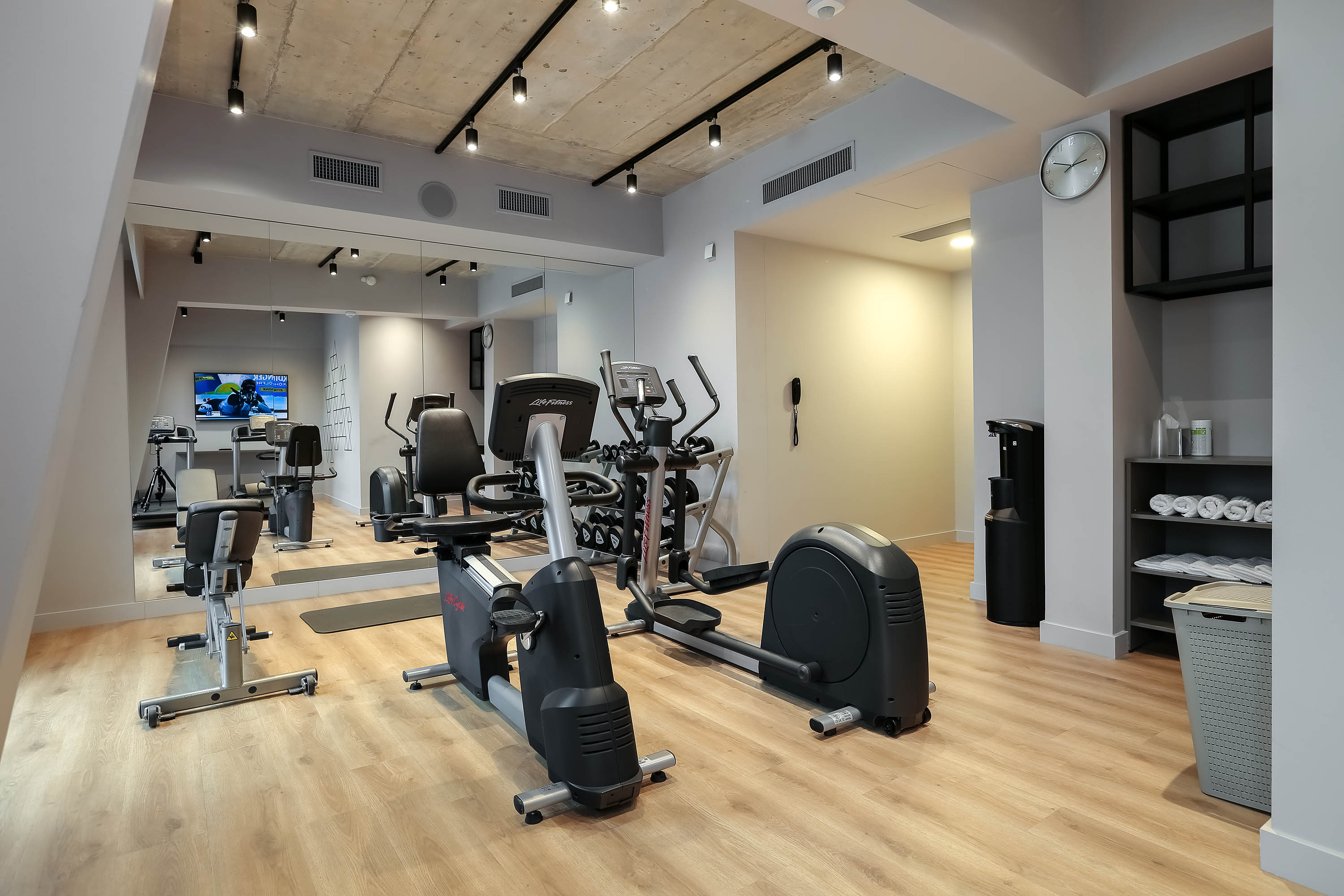 Latest studies highlight that opportunity to exercise during hotel stay is just as important as a good breakfast and overall hotel rating. Today's hotel guests expect the same quality in the fitness room as they are used to in their fitness center. Gfitness offers premium hotel gym equipment and related products to meet the needs of your guests and create unique fitness and recovery experience.
Gfitness has a long history and experience - we have been in the industry for more than 20 years already. Our employees all have experience and expertise in planning gym, reception, and recovery areas. We offer full spectrum solution, including also access control systems and lockers solution that is suitable for high moisture environments.
We have extensive project portfolio from creating training experiences in hotels and spa areas, and together we will create tailored solutions that are guaranteed to make your guests satisfied. We also ensure a close collaboration throughout the entire project - before, during and after delivery.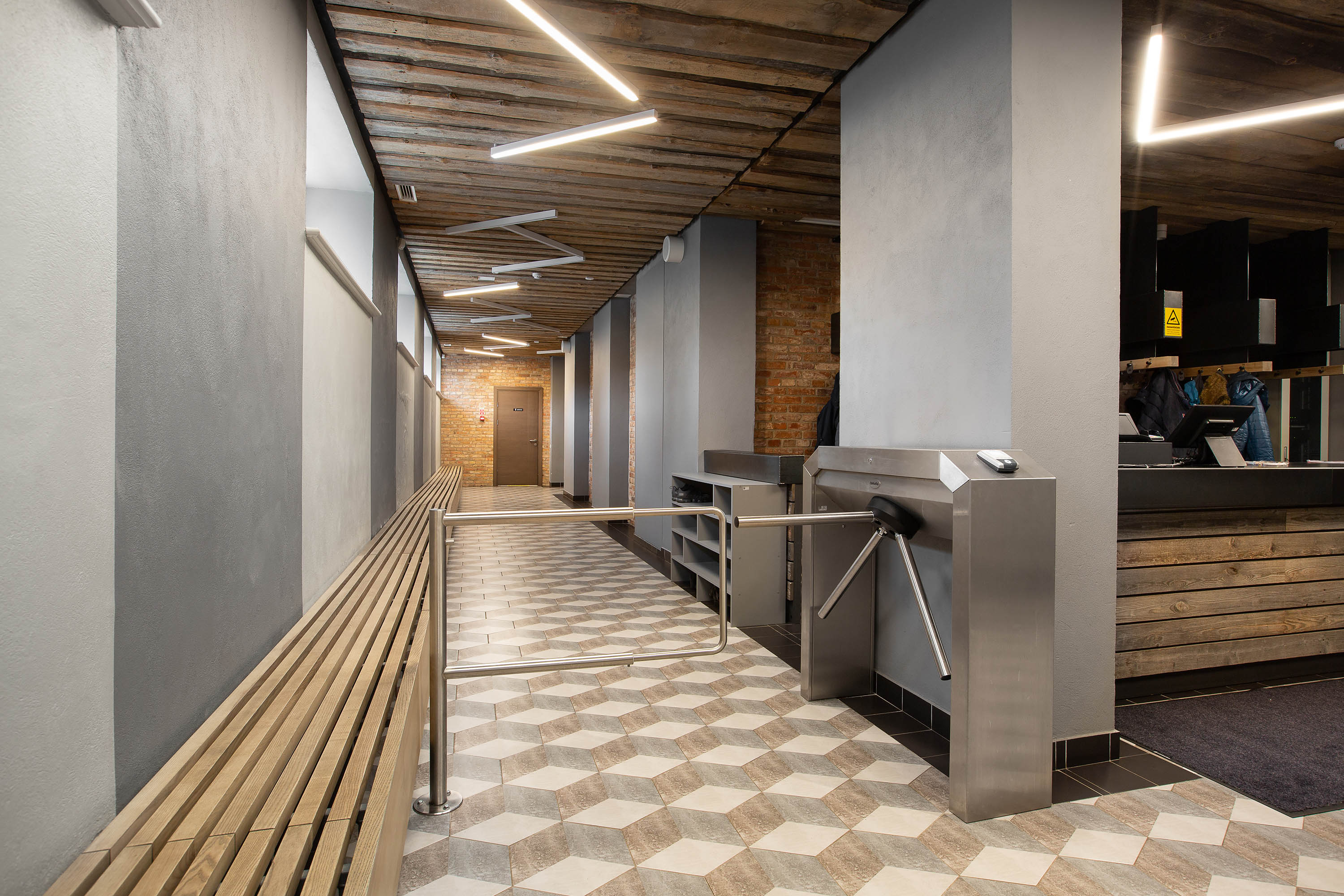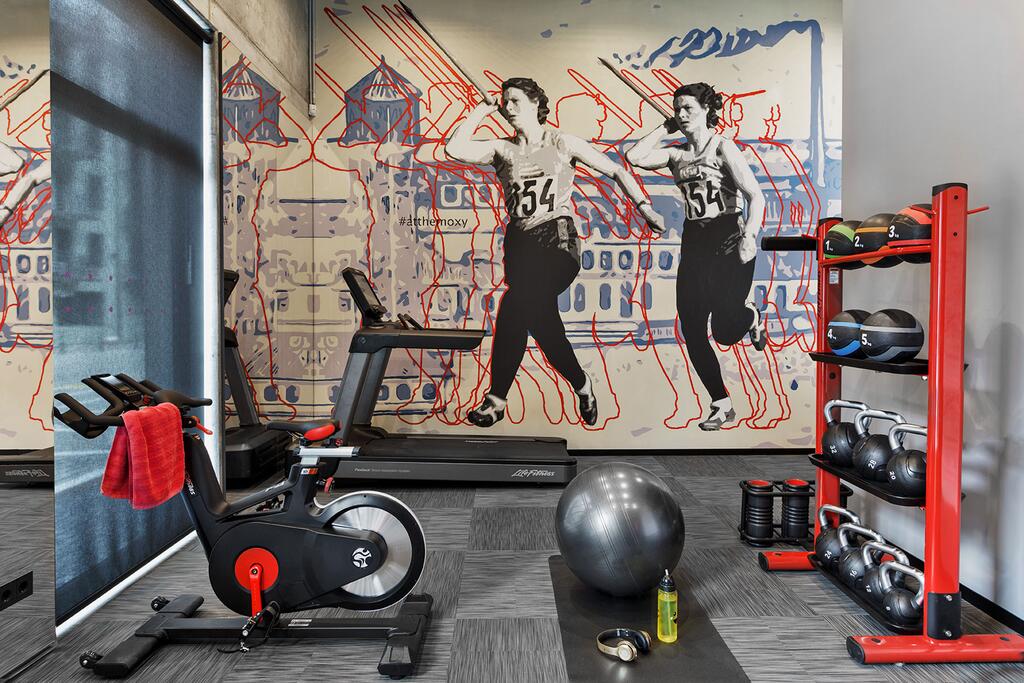 Gfitness offers:
• Consultation for optimization of premises according to needs, space, and budget, as well as advice for the right choice of training equipment.
• Project layouts and visualizations.
• The largest product range in the industry, a varied selection of cardio, strength, functional and general fitness training products, recovery products, flooring, lockers, and access control systems.
• Delivery and installation.
• Warranty and maintenance service.
• Training on the products for stuff.