Physiotherapy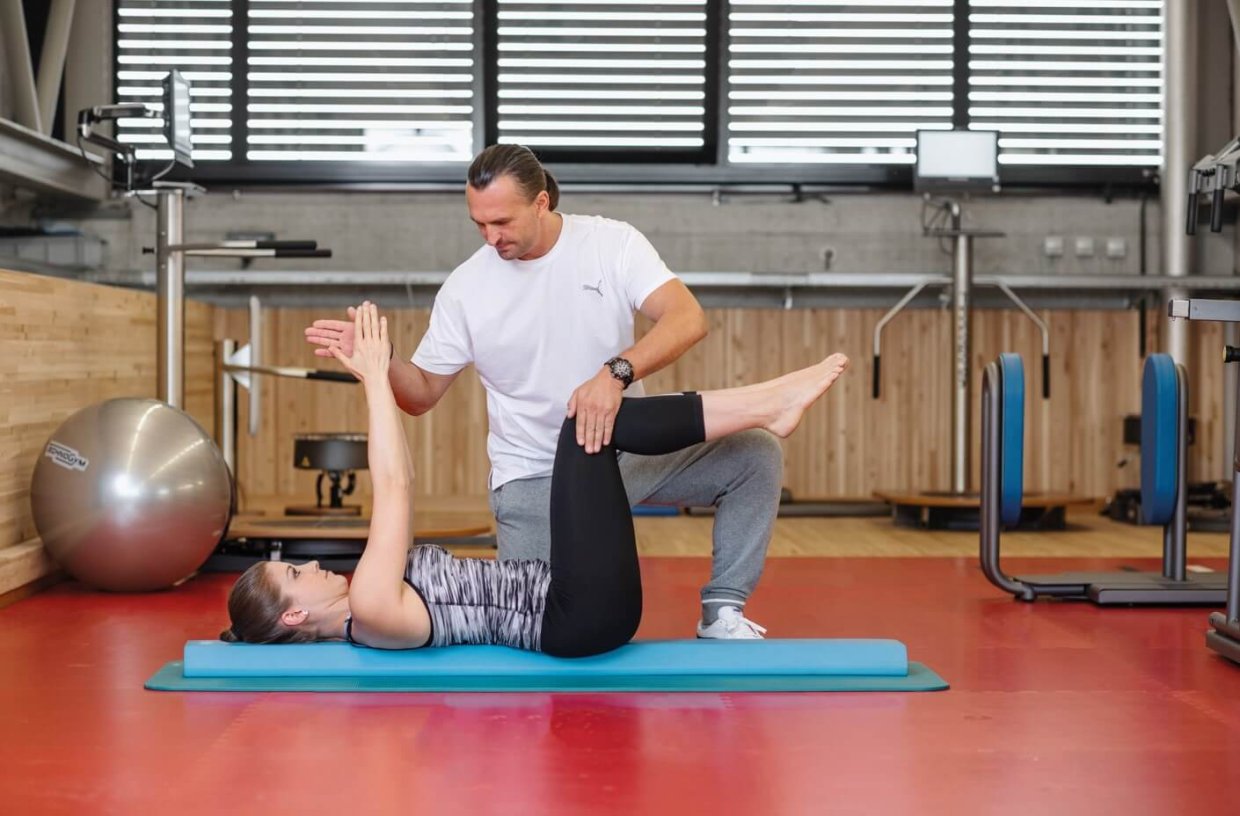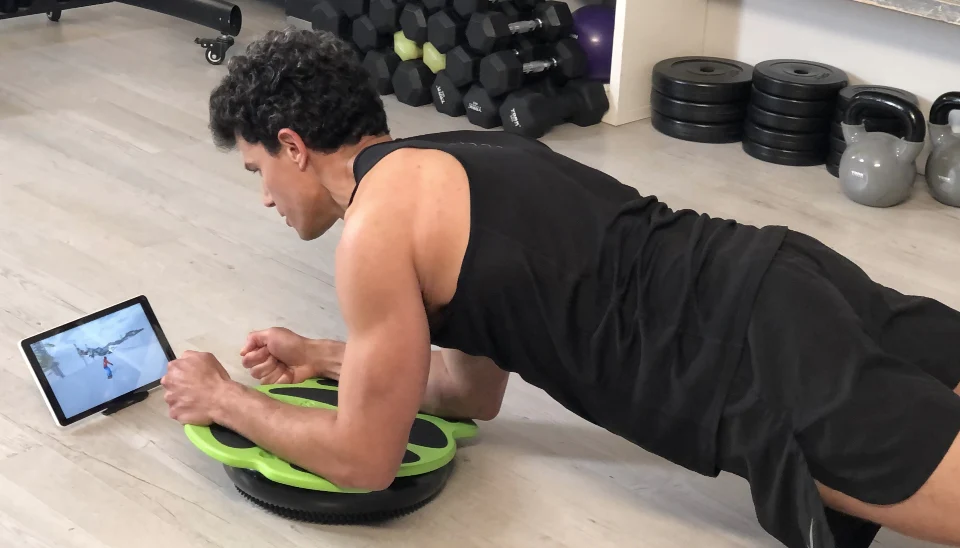 Medical centers, physiotherapy, and rehabilitation
Gfitness has wide spectrum of equipment for strength, mobility, fitness, balance, reaction training and recovery for patients of any grade from children, sportsmen, till seniors and people with serious injuries. Our employees have extensive experience and will guide you on choosing the right training equipment based on your and your clients' needs.
We are the official distributor of the brands that offer different type of products for the medical wellness industry. For example, Woodway has a line of medical treadmills that were specifically engineered for physical therapy, cardiology, bariatric and any other type of rehabilitation. TOGU, Airex, BOBO Balance, BOSU, TRX and Therabody are the brands that you are familiar with and will meet at medical centers all around the world.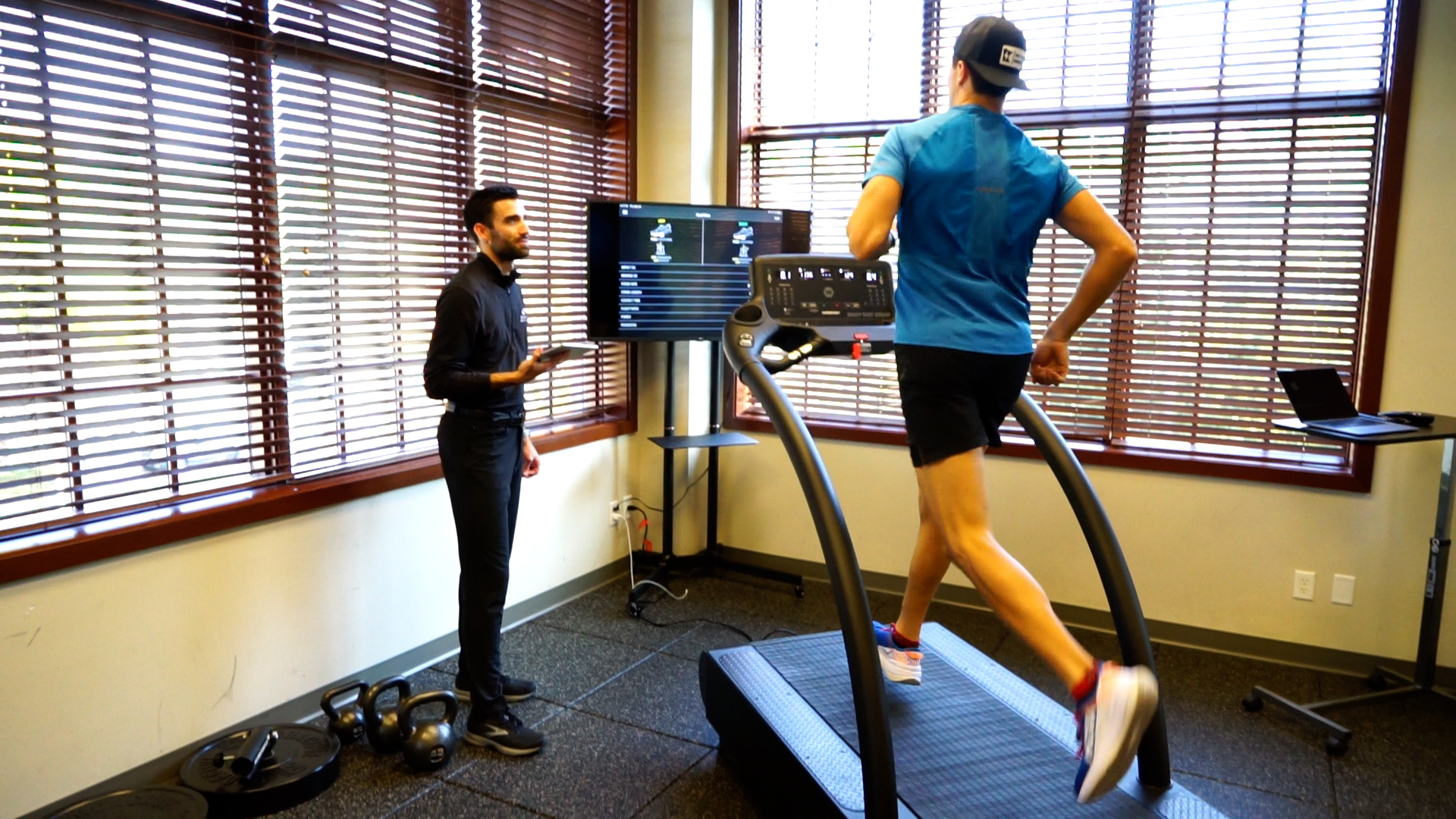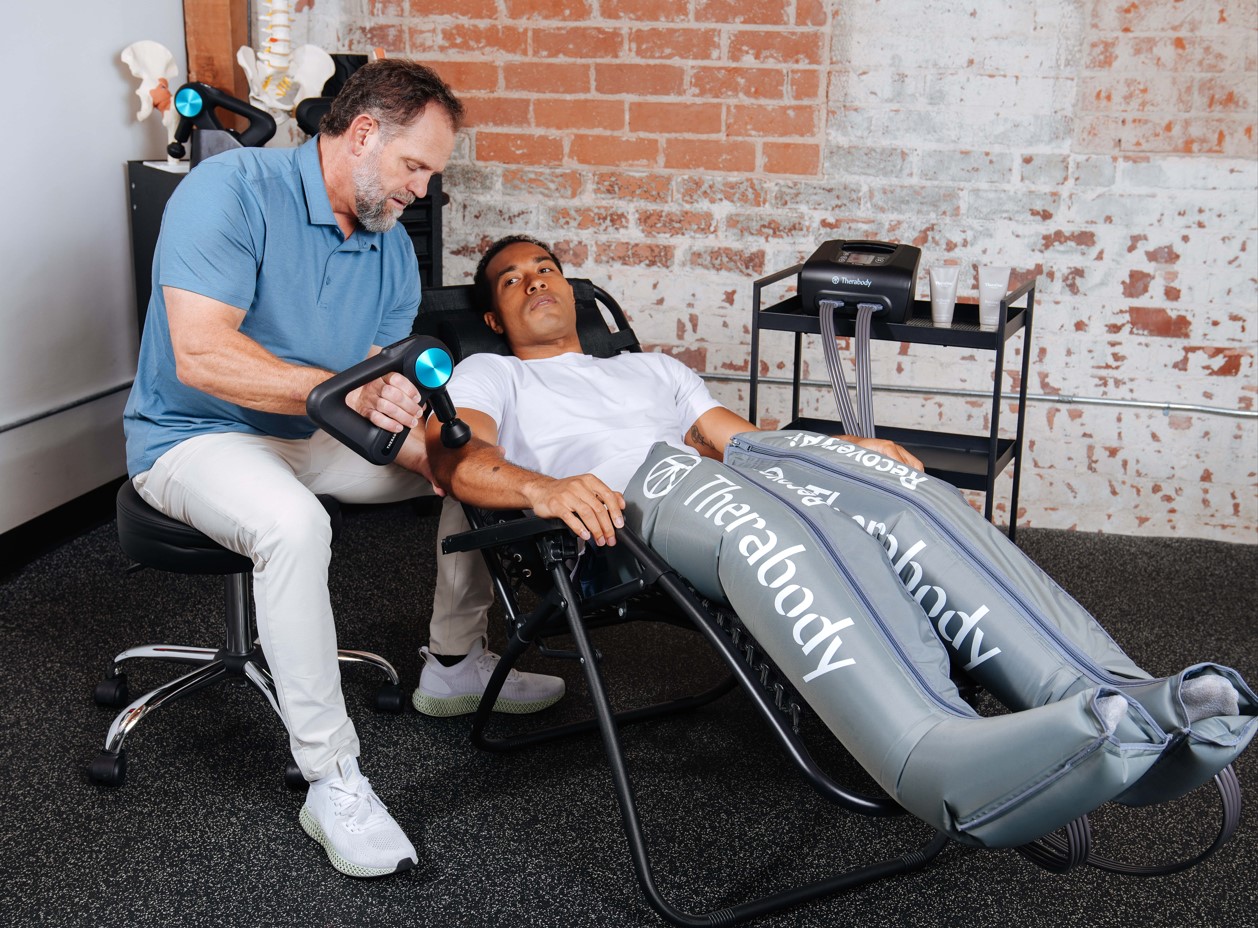 Health of the body is not linear, there can be rehabilitation after the trauma, injury prevention training afterwards, quality of life improvements, and an increase in overall performance. Gfitness has a variety of products to be used at every step of this path – from injury to getting back to healthy life and even peak performance.