Crossfit Andrejsala (LV)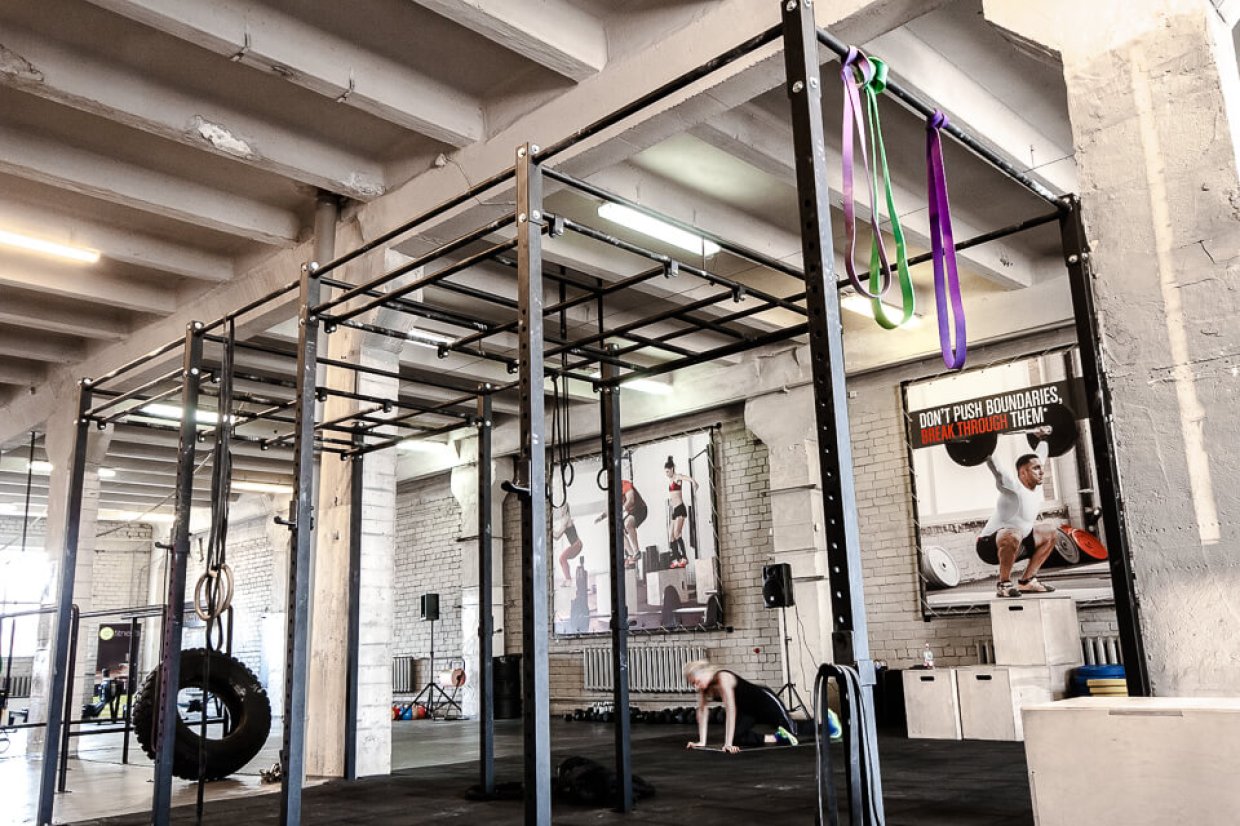 CrossFit is the latest trend in fitness and is set to grow in popularity. One of the first CrossFit clubs we have opened is in Riga, Andejsala. We have laid Pavigym flooring, suspended TRX systems, and provided accessories from Reebok and TOGU. The special CrossFit bars and discs are from Eleiko, the world's best-known free weights manufacturer with years of industry experience.
Country: Latvia
Place: Rīga, Andrejostas iela 4A
Web page: http://andrejsalacf.lv/
Opening date: 2014.