CrossFit Jugla / Sports Center Jugla (LV)
May 17, 2022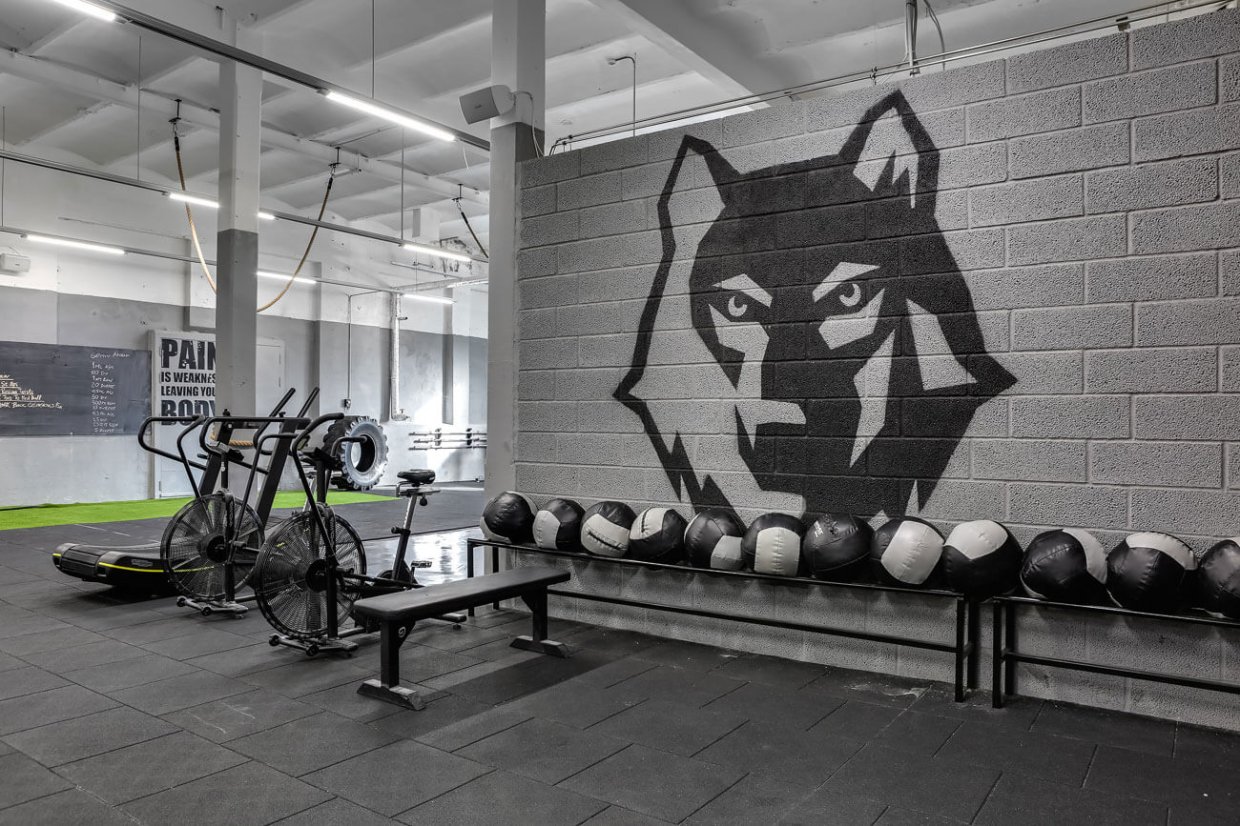 CrossFit Jugla has been opened very recently - in summer 2015. The Gfitness team installed a professional sports floor, Concept2 rowing machines and a CrossFit functional frame. Gfitness has also equipped CrossFit Jugla with Eleiko weightlifting equipment and Xenios Crossfit equipment. TRX functional training equipment can also be found in this club.
Country: Latvia
Place: Brīvības gatve 401, Rīga
Web page: https://www.sportacentrsjugla.lv/
Opening date: 2015.