EliteSRS - more than qualitative jump ropes. EliteSRS are specializing in jump ropes and focused on quality, people all around the world, and personal growth. This brand has more than 7 years of experience in small field of fitness equipment - jump ropes. They are proud about fact, that most of the top jumpers in the world are using EliteSRS brand jump ropes.
EliteSRS offers jump ropes which are premium quality jump ropes for competitive athletes. Interesting factor is that they are trying to educate everyone who is interested in jump rope exercises or even making jump ropes for them selves. They are doing it by giving others chance to join workshops where together with professionals You can make your own jump rope.
We are more than just Jump Ropes!
Founded By: Matt Hopkins Headquarters: Rumford, USA Brand: Founded in 2016
manufacturer's representative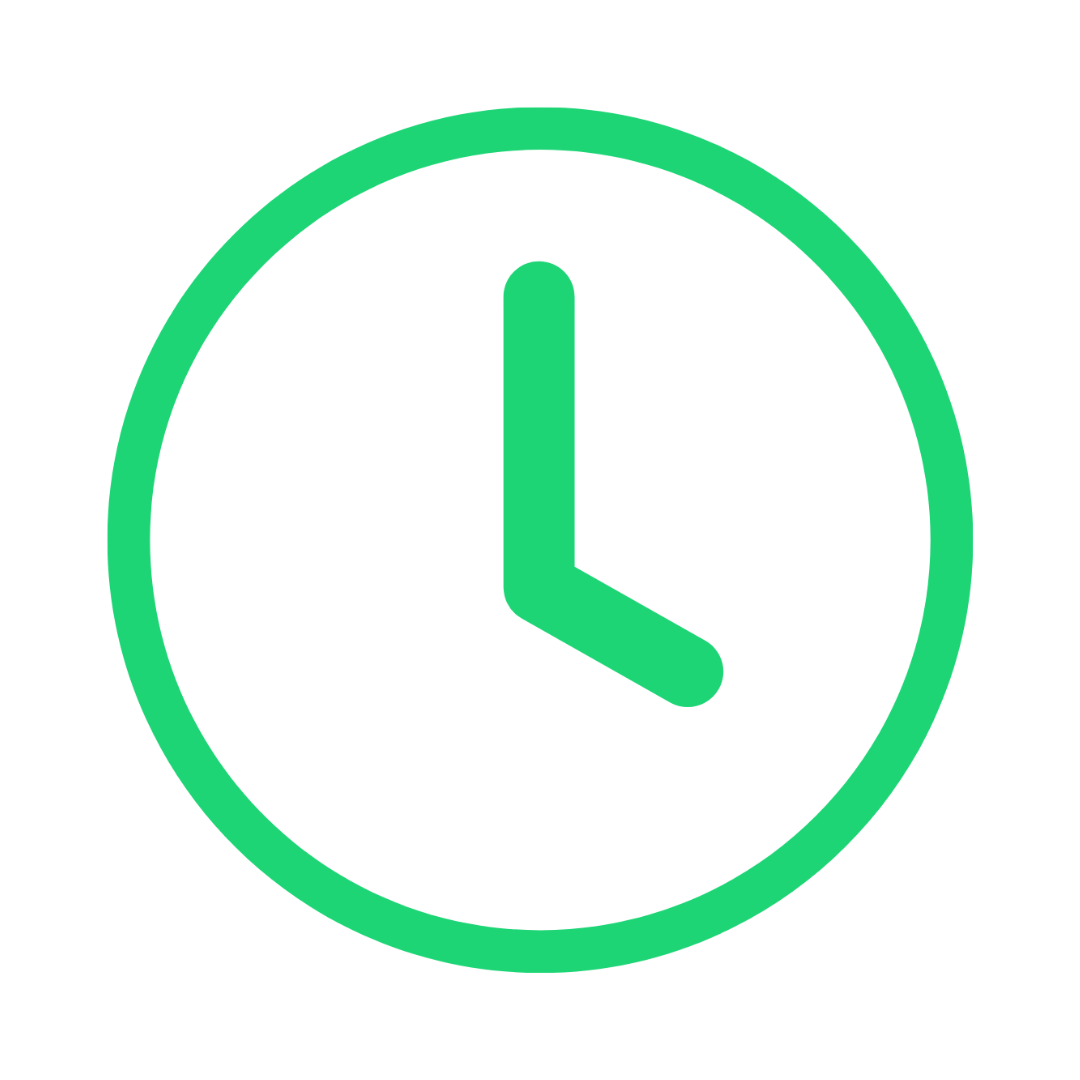 since 2017
year
━━
customers bought from us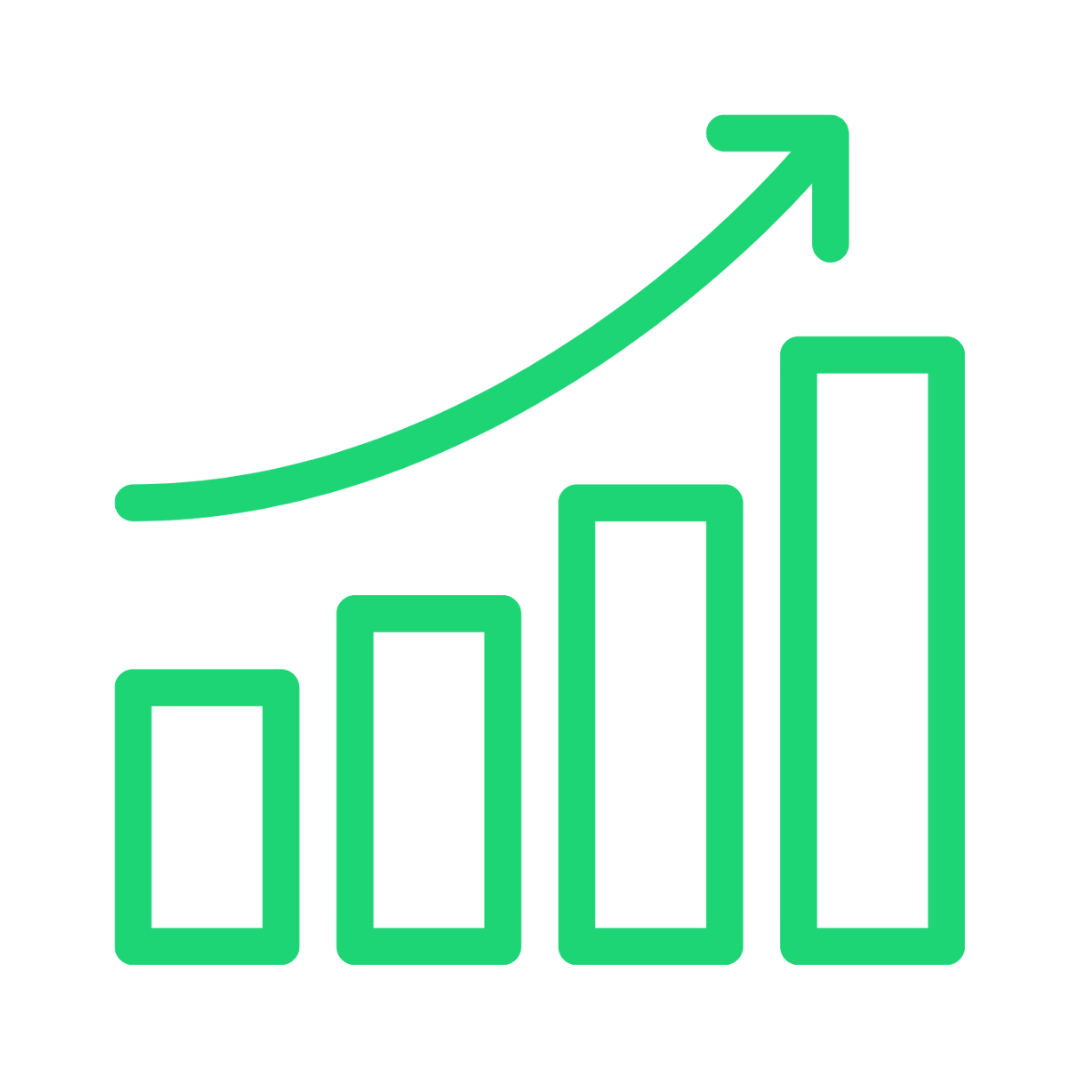 62
products
━━
you can see this brand in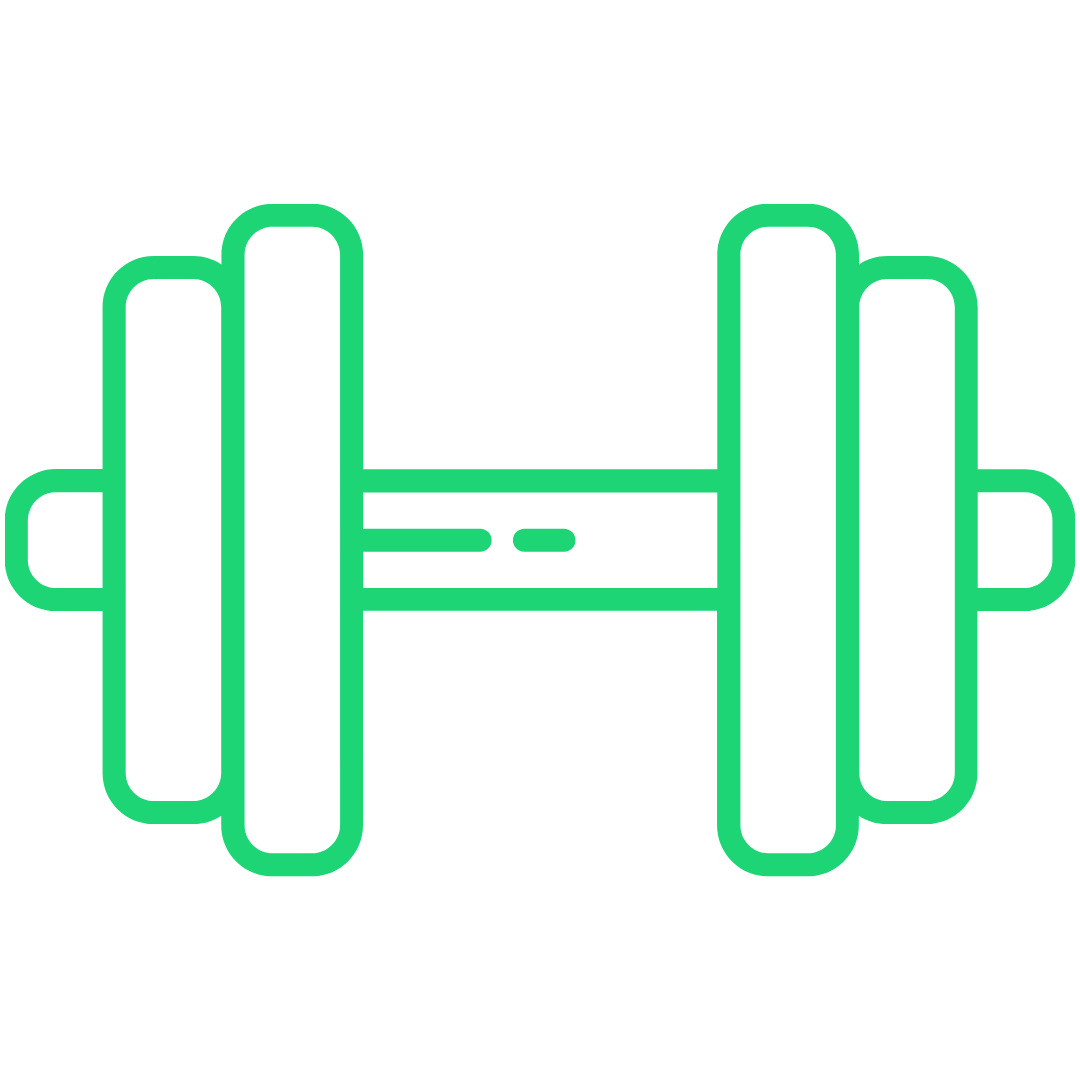 3+
gyms
━━
we are in the Baltics the only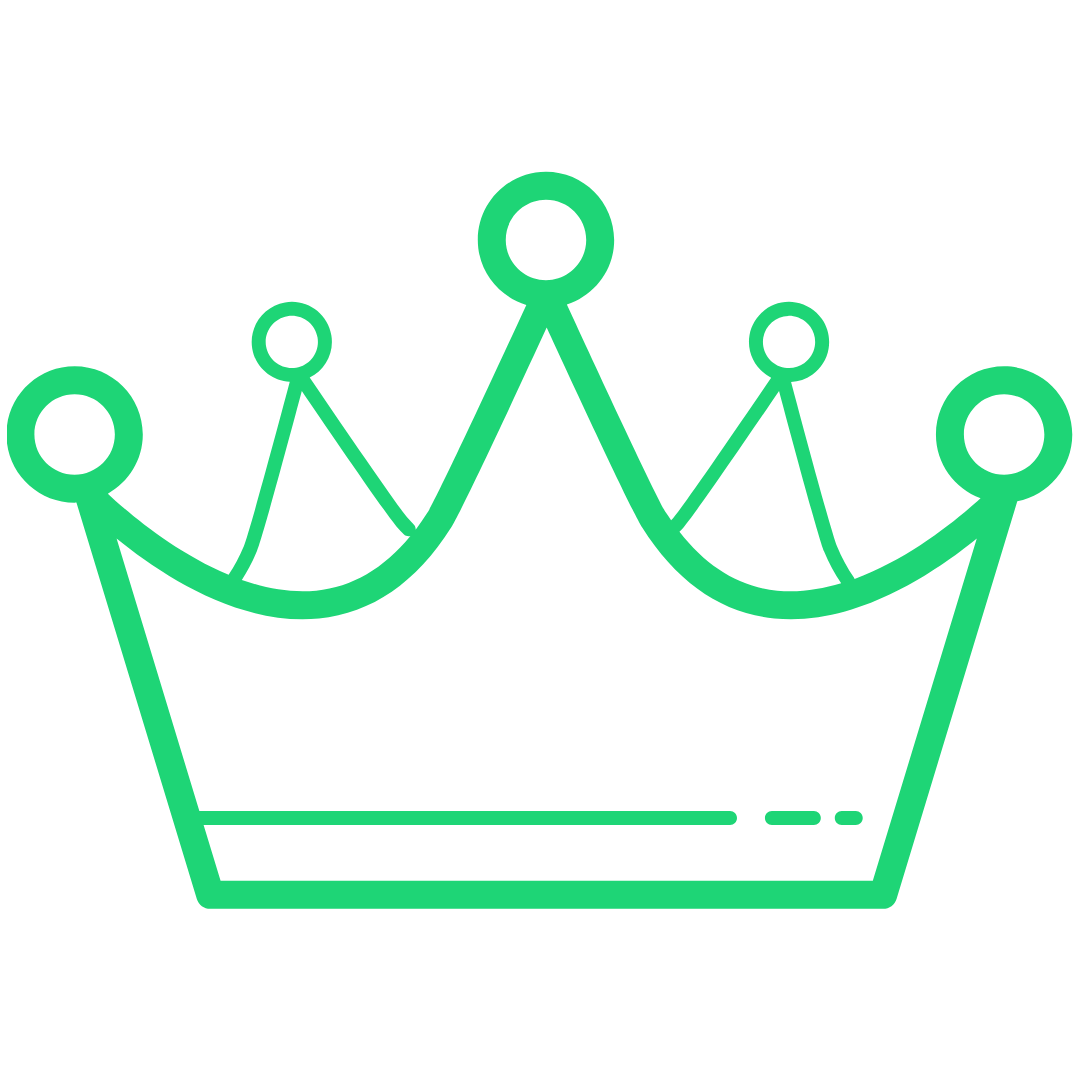 official
dealer
━━
for all goods we provide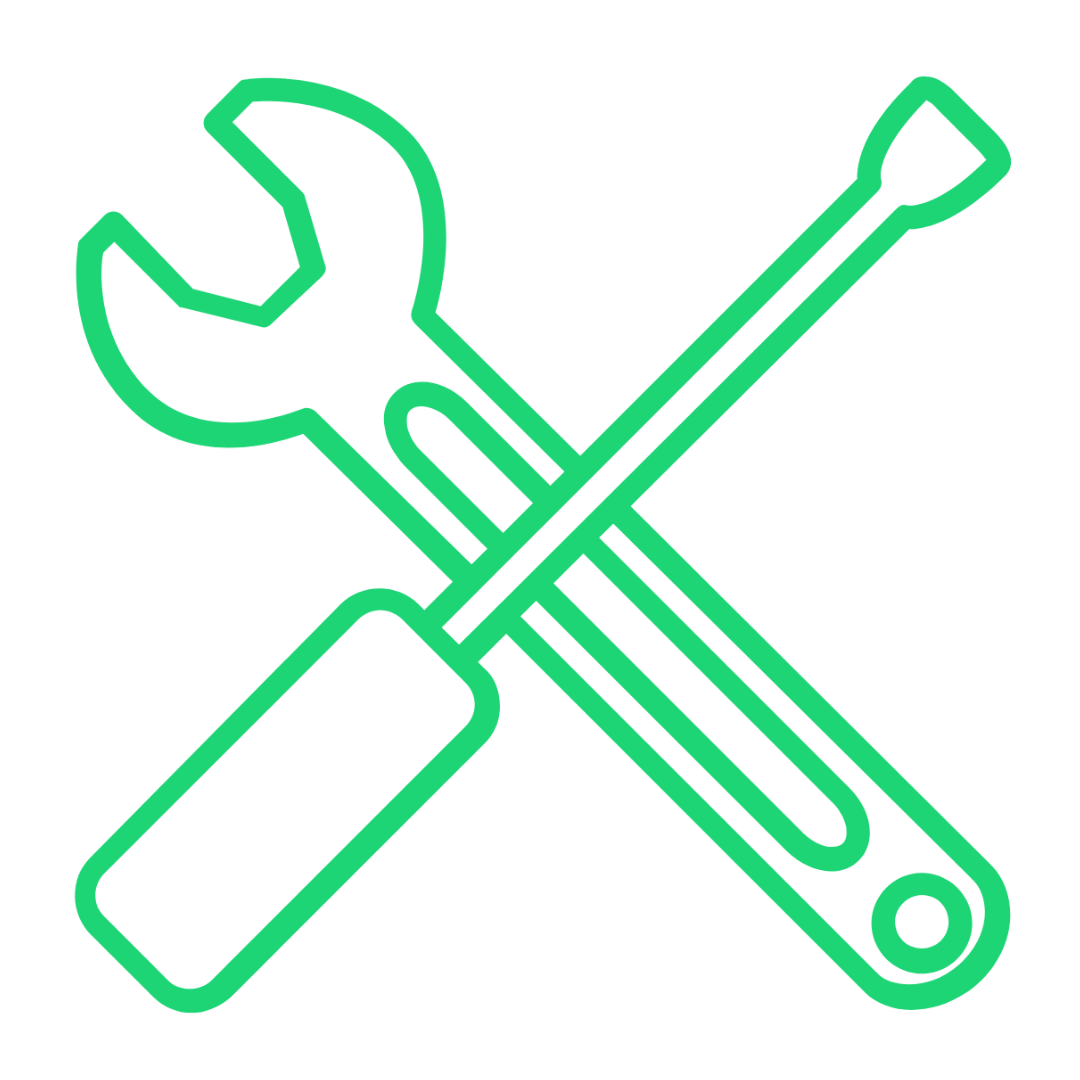 warranty
service
━━
all products are located in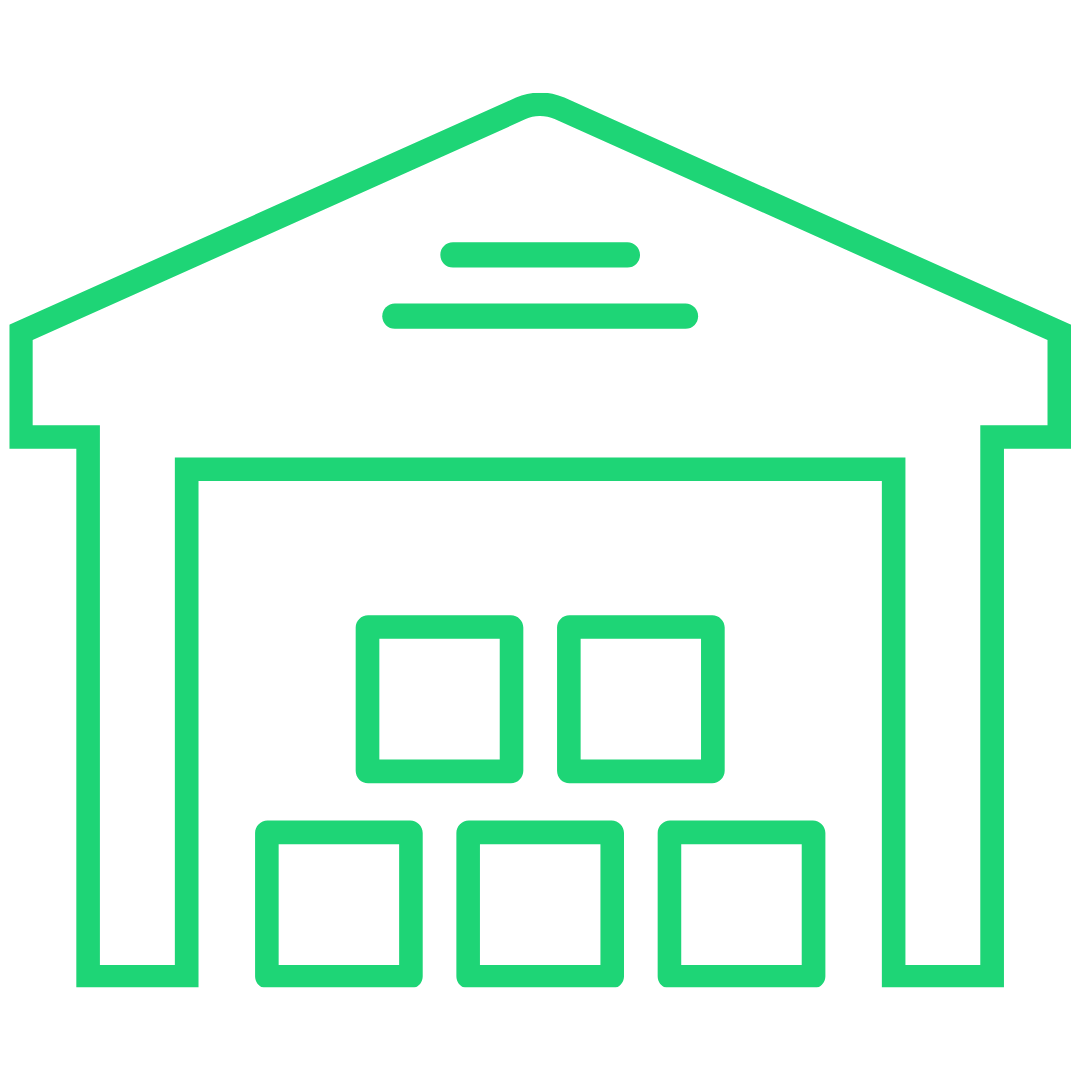 our
warehouse
━━