Life Fitness - a legacy of excellence. Life Fitness provides premium cardio equipment (treadmils, exercise bikes, rowers, elipticals and a lot more) for over than 30 years. If not in every than in most gyms, hotels, sport centers you will find Life Fitness, which is trusted by the best. First electrical exercise bike was made in 1968 by Life Fitness, which means already a lot - inovation, quality, experience and hard work, which have led this brand to be the most recognizable in all gyms.
Life Fitness has combined smooth design, inovations and simplicity making one of the kind cardio machines - Treadmils, Exercise bikes, Elipticals, Rowers and a lot more. Their missions is simple - to make all people active, with interactive designes, wide range of products for all needs and budgets, and quality service.
We succeed when You do, which is why we continure to drive innovation and embrace change!
Founded By: Augie Nieto and Ray Wilson Headquaters: Rosemont, USA Brand: Founded in 1977
Life Fitness Brochures:
manufacturer's representative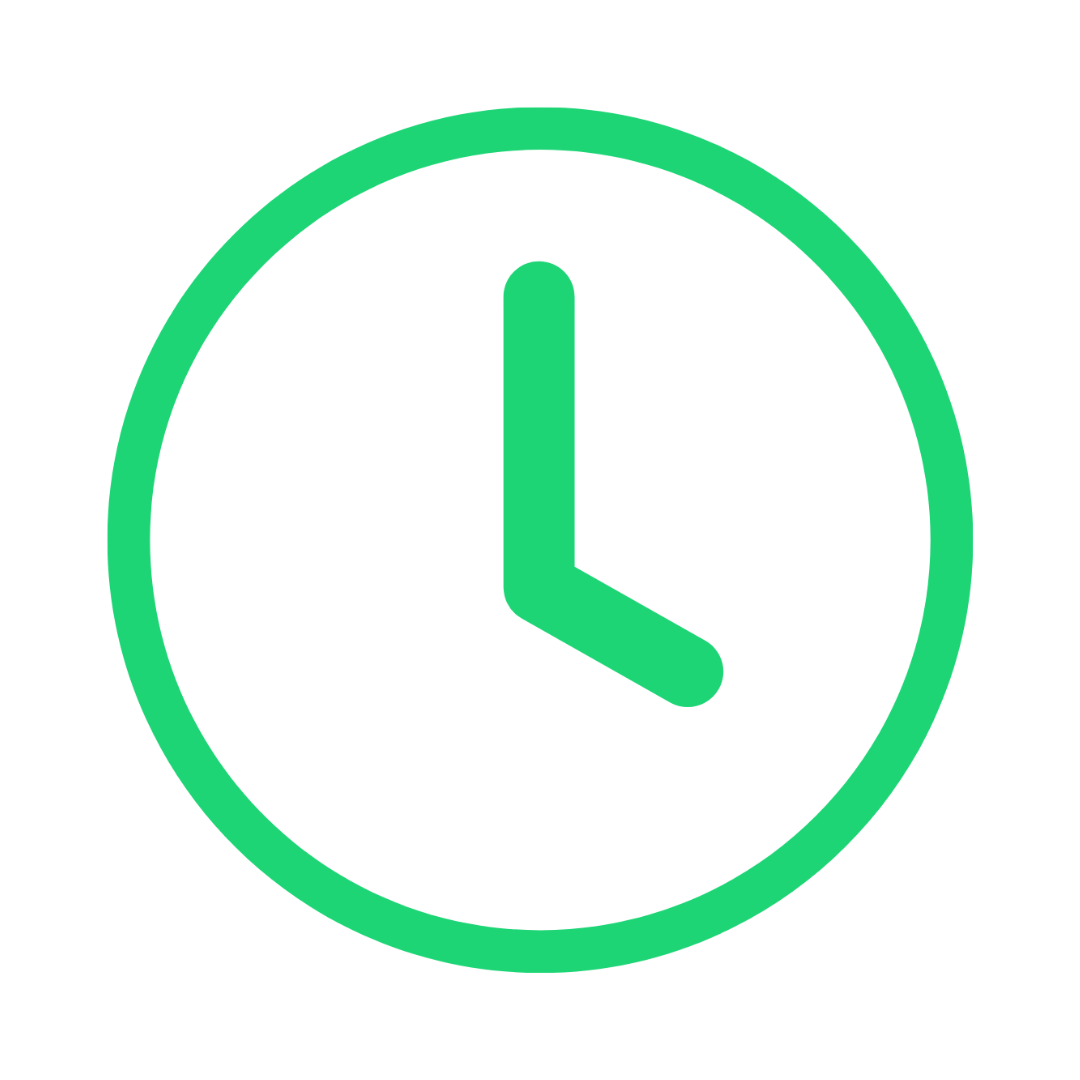 since 2004
year
━━
customers bought from us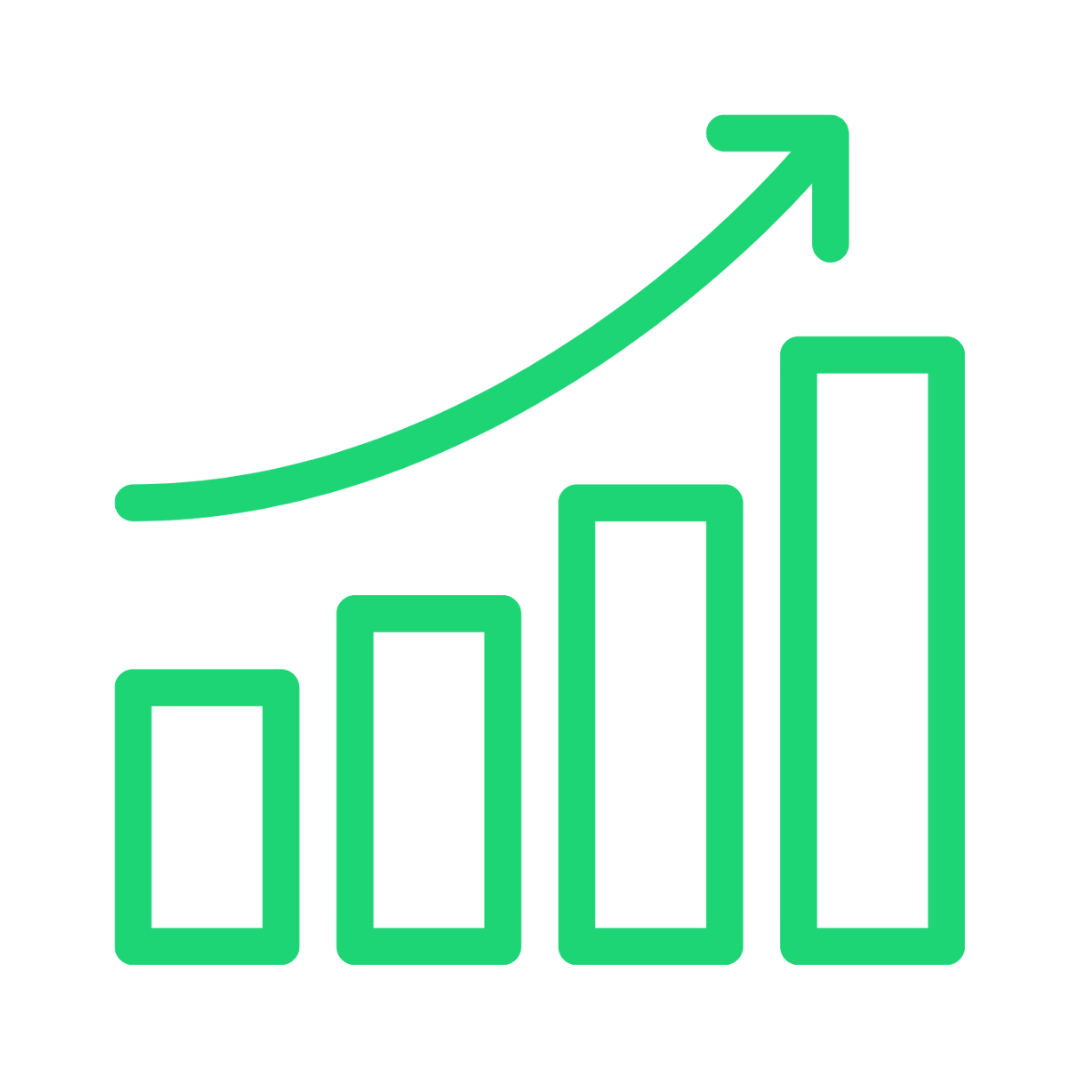 2'623
products
━━
you can see this brand in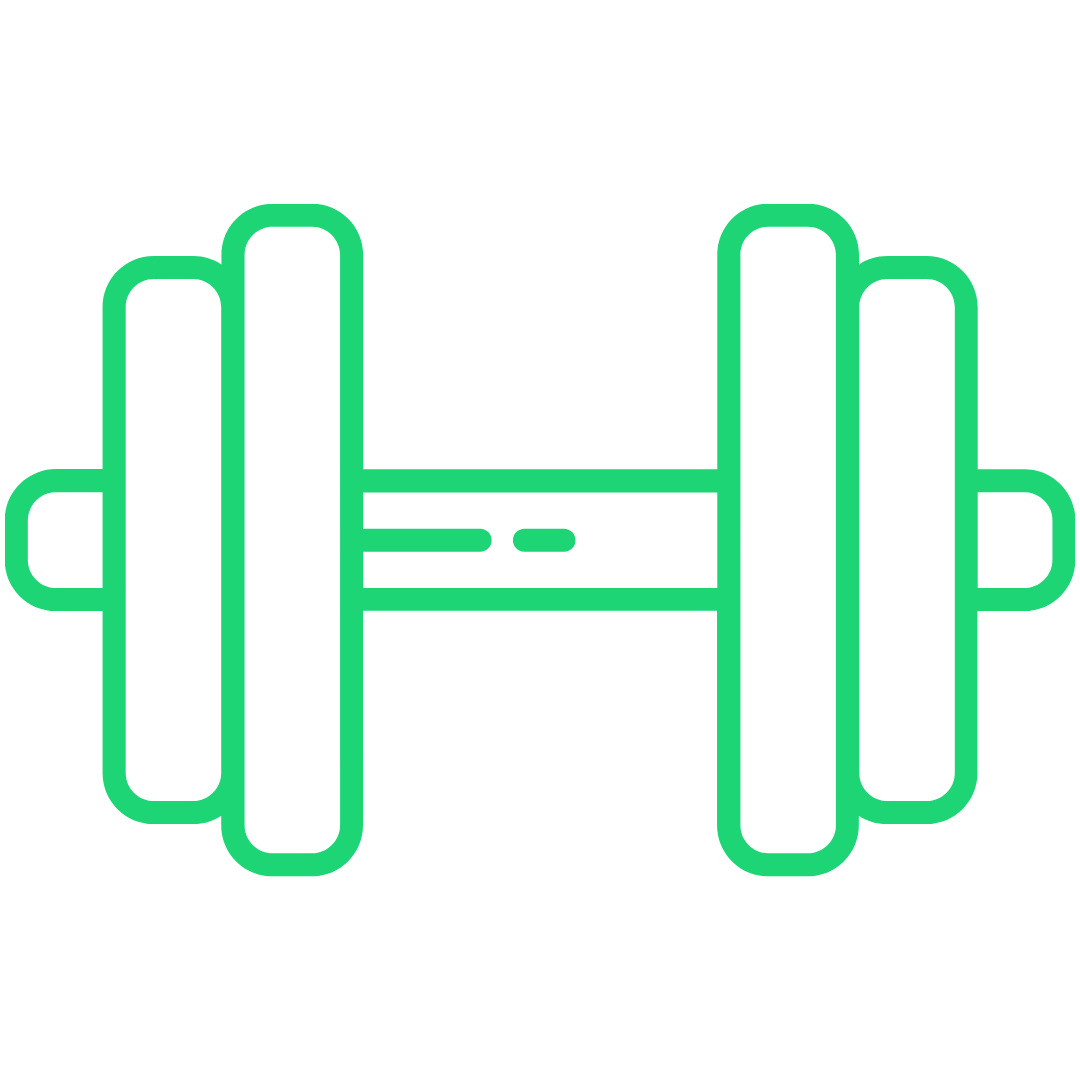 112+
gyms
━━
we are in the Baltics the only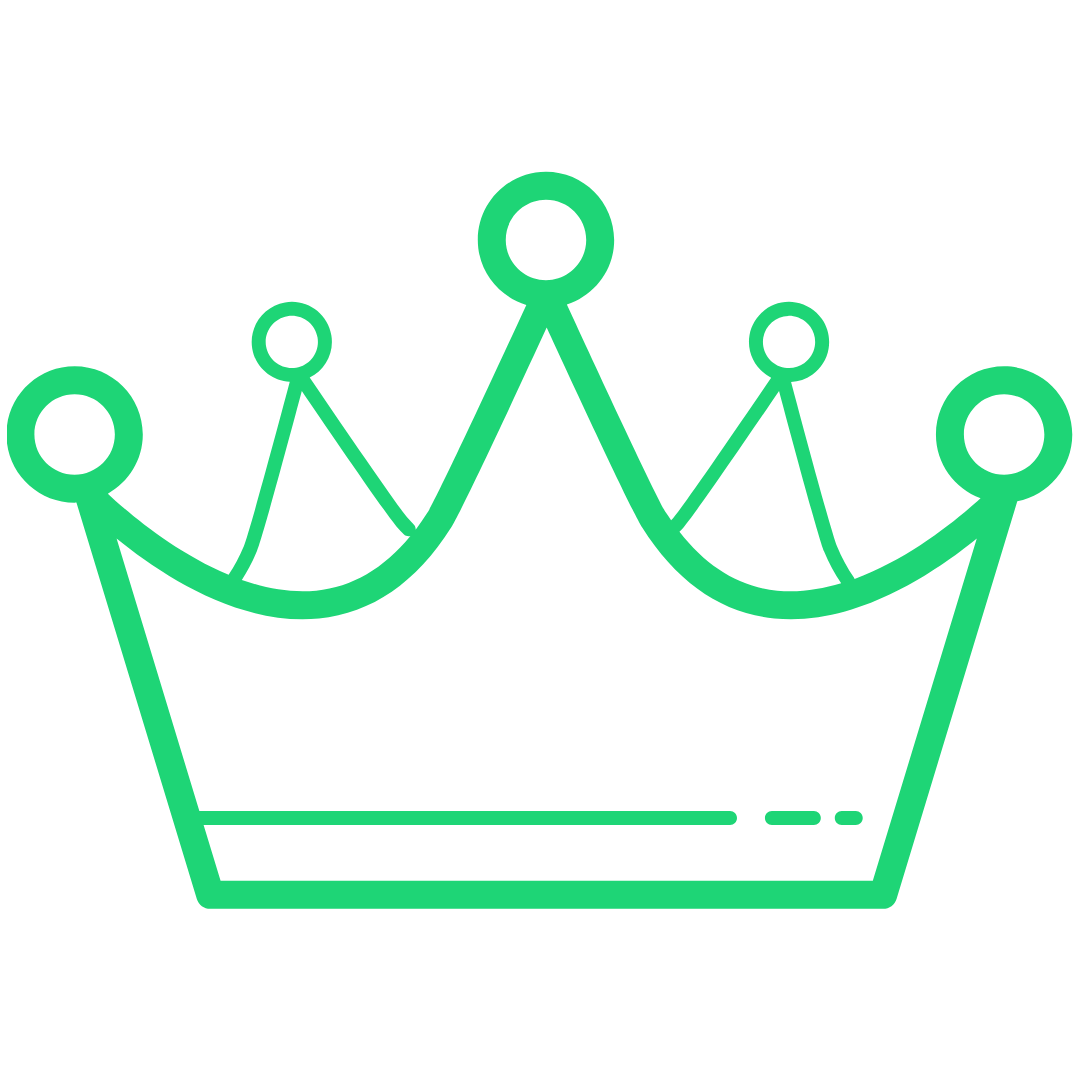 official
dealer
━━
for all goods we provide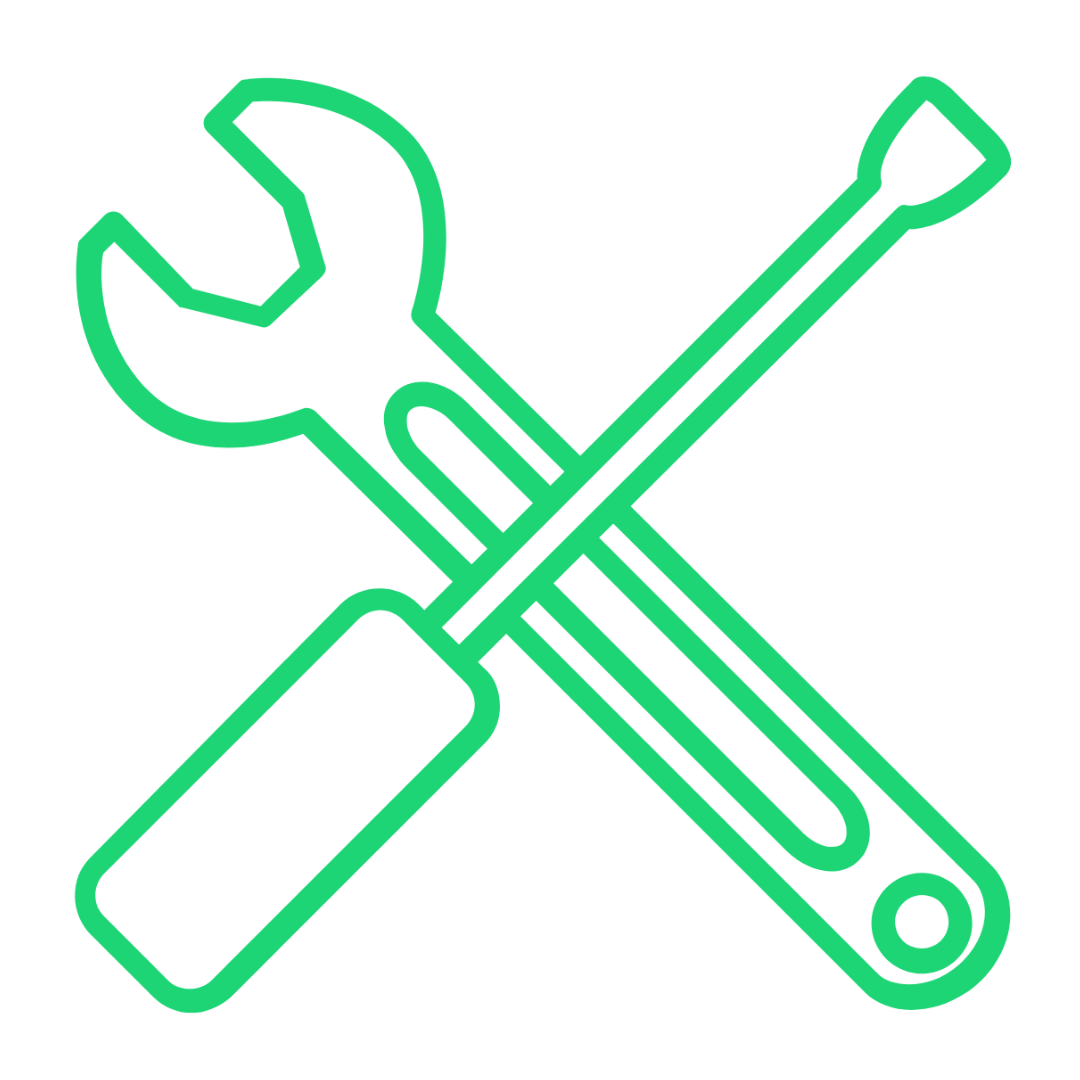 warranty
service
━━
all products are located in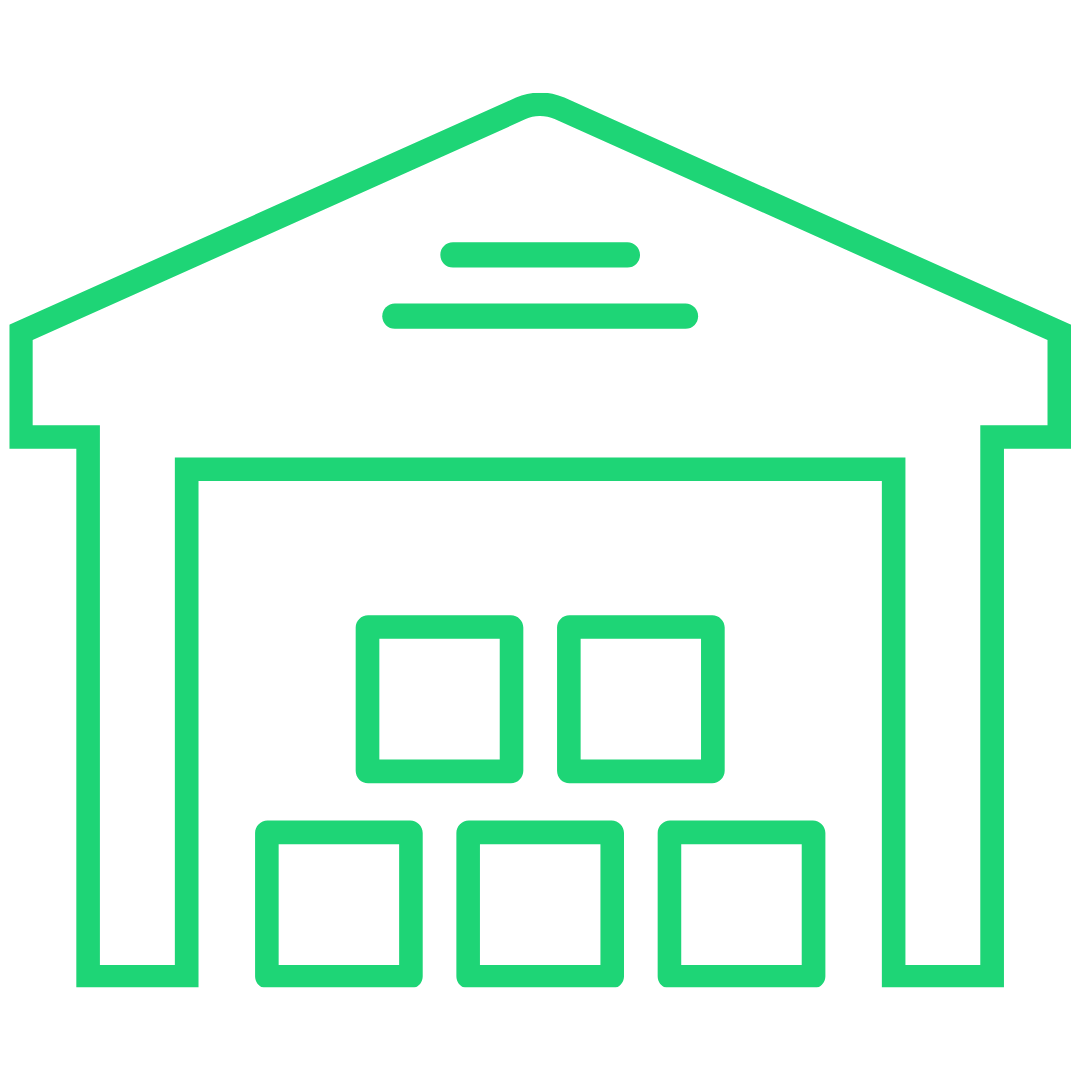 our
warehouse
━━