Lemon Gym Imanta (LV)
May 24, 2022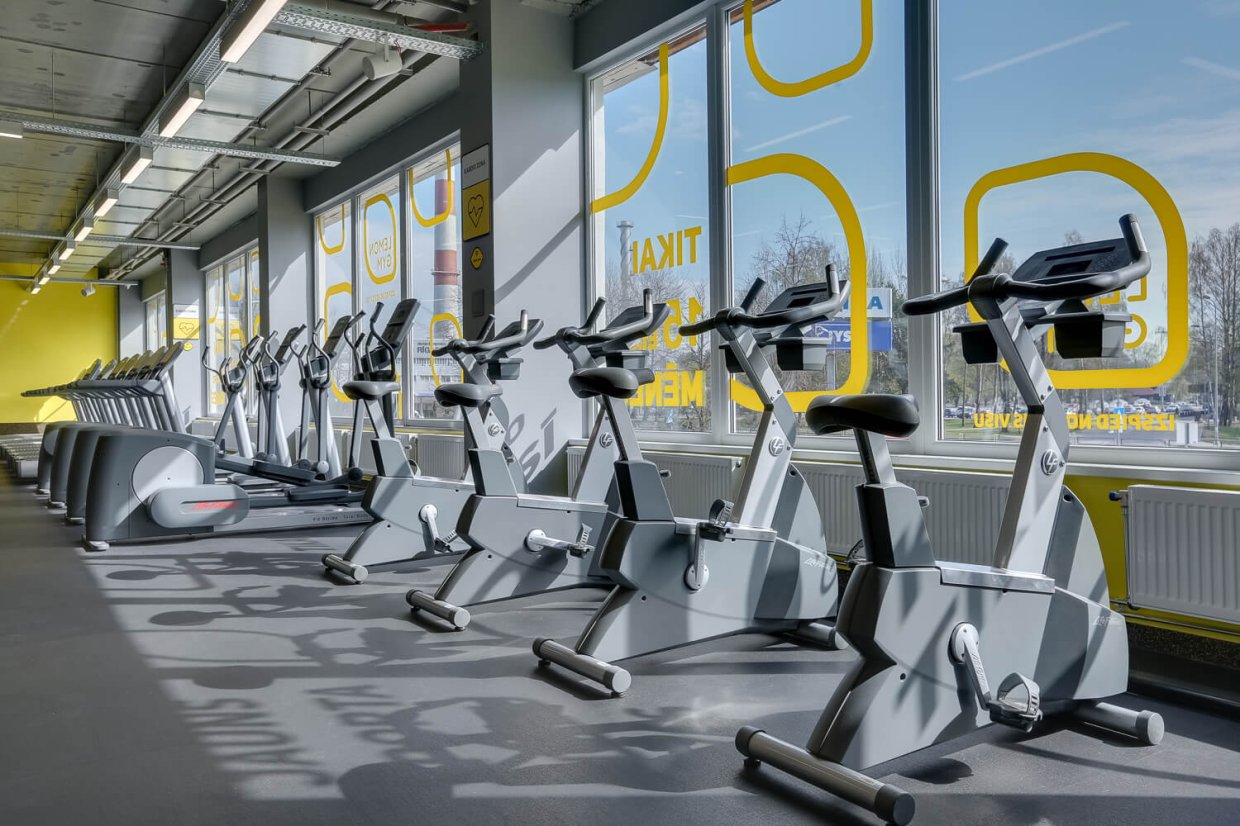 Lemon Gym is a fitness club chain in Lithuania, which was founded very recently - in 2014, and already in January 2016 the first Lemon Gym club was opened in Riga, Latvia. The Lemon Gym concept is quite unusual and different from the usual format in the Baltic States - there are no group classes and no trainer on duty. This is the second Lemon Gym to open in Latvia and is located in Riga, at 161 Slokas Street. Like all Lemon Gym clubs in Lithuania, Gfitness has equipped Riga with a wide range of cardio and strength training equipment from Life Fitness.
Country: Latvia
Place: Riga, Slokas iela 161
Web page: http://www.lemongym.lv.