MyFitness Spice (LV)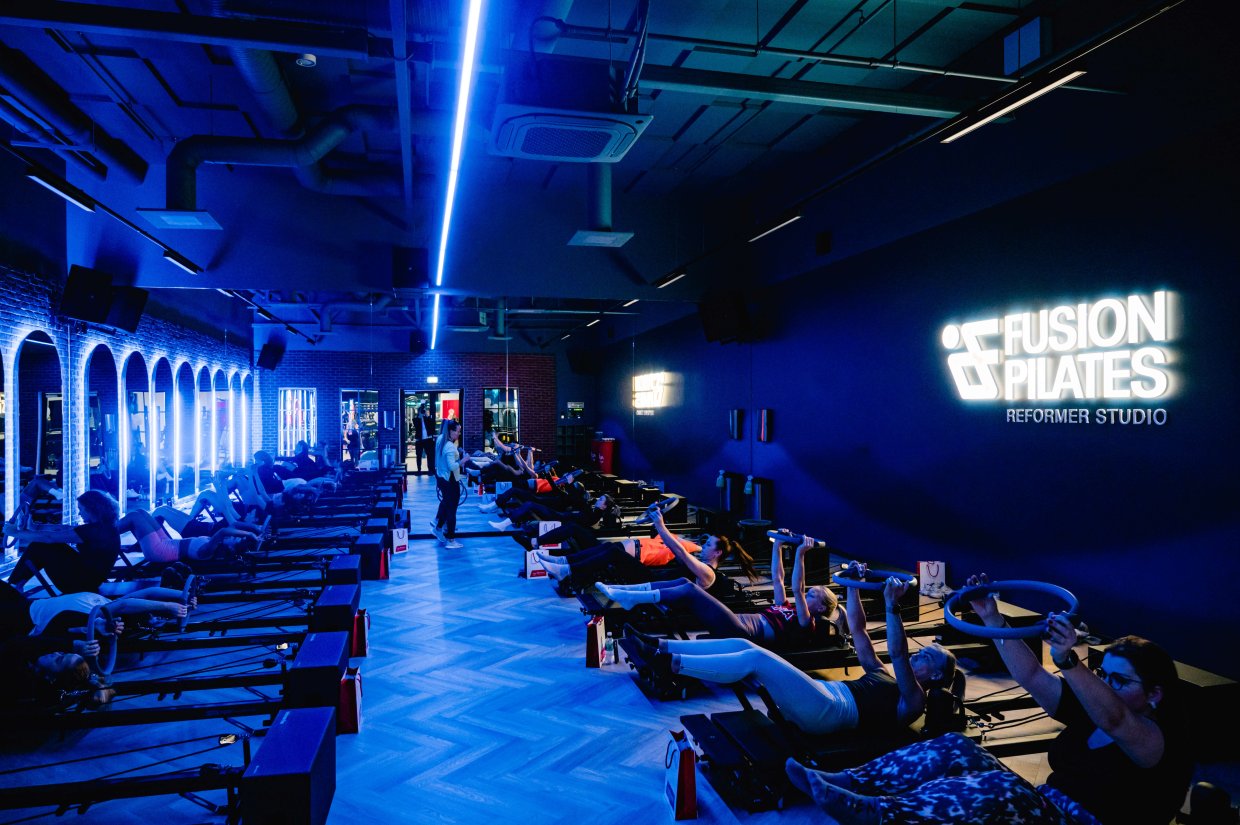 On 20 October 2023, Fusion Pilates, the largest reformer pilates studio in Latvia, opened its doors to gym-goers at MyFitness Spice Sports Club.
The studio is equipped with 16 black SPX® Max Reformers from Canadian manufacturer Merrithew. These reformers can also be placed in an upright position on the wall when not in use. The Reformers are complemented with mini rebounders to add an extra cardio load to your usual Pilates workout.
The MyFitness team has also taken care of the aesthetic design of the studio to create an exceptional pilates experience for clients.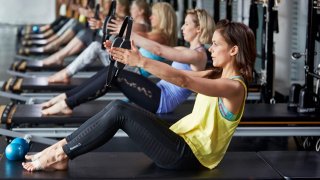 Business industries
Pilates, Yoga, Barre and stretching studios
Pilates is booming worldwide, but that hasn&rsqu...
Read more