Cone Markers (set of 3

this brand is Professionals' choice

fitstore is authorized dealer
gfitness-product.To get prices please login
gfitness-product.Product prices is available for authorizated uses. Please login or register to get product prices
Login / Register
Jordan - commercial gym equipment supplier. Most of Jordan's functional training equipment are made with their own design and specifications, which means that their brand is unique, and they can control their own quality standards. Their brand started in United Kingdom, but nowadays it's widely known all around the world. They are listening and taking in count client comments on their products, so they could improve even more.
Jordan offers different kind of functional training equipment - rubber discs, Olympic discs, wide range of dumbbells and kettlebells, medicine balls, bars for weight lifting and a lot of more. Free Weights are their specialty.
Industry leaders in functional fitness!
Jordan Fitness Brochure: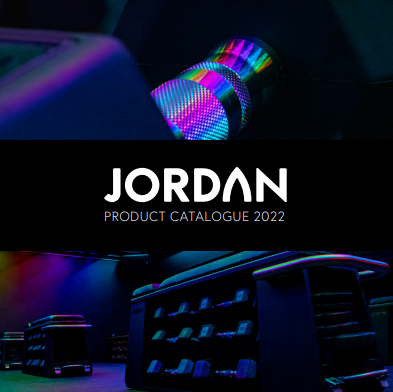 Founded By: Neil Jordan Headquarters: King's Lynn, UK Brand: Founded in 1989
READY TO HELP YOU
Our team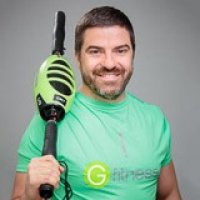 Gints Kuzņecovs
The company's corporate genius. Diplomat and strategist. Above all - a great mentor.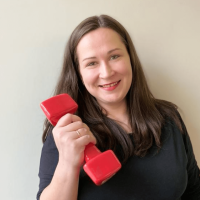 Ilva Šimēna
A hard-working and helpful person who makes sure everything is in place in the office. Structured and planned work is the key to successful results.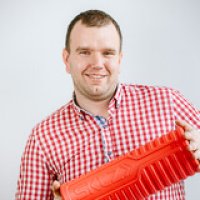 Kārlis Pallo
Always deals with all the organizational tasks and makes sure that all of the company departments get the support from the team. Humor is an essential part of the day.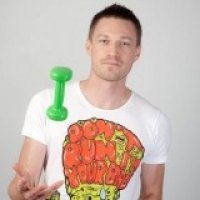 Edgars Bercis
Knows the sequence of logical steps on the way to the goals. Controls the efficiency of the sales process. Ambitious and goal-oriented.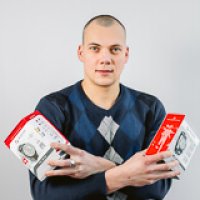 Egils Šteinerts
Broad spectrum sales professional working with tenders, wholesale customers and existing fitness clubs. Will recommend the best from Multipower sports nutrition. Sigma and Polar product expert, passionate athlete who can provide recommendations based on his experience.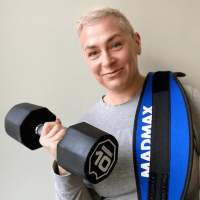 Inga Fogele
Does - achieves- smiles! Sales specialist with the goal of a perfect result! Enthusiasm for work and life - an integral part of everyday life.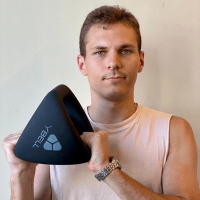 Juris Švarnovičs
Always ready to learn something new. Willing to understand details and improve various stages of e-commerce. On a daily basis mainly works with e-commerce and wholesale customers.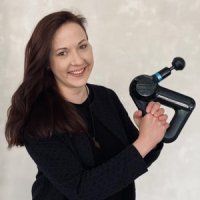 Ieva Konopacka
Passionate about marketing. Creative and always ready to learn something new. Knows Estonian and Finnish languages. Mainly deals with creating content for our online store in Finland and organizing events.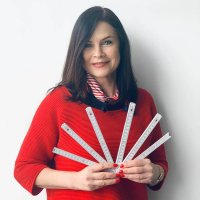 Ilze Poikāne
An energetic service coordinator who is ready to help both technical employees and other colleagues.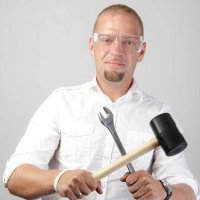 Raimonds Kuzņecovs
Technical director with a lawyer's education. Responsive, goes into all the details. A walking technical encyclopedia.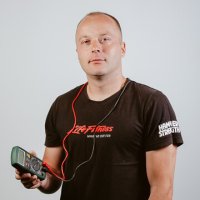 Vitālijs Sokolovs
A specialist in his field. Installs new sport clubs and equipment and does servicing for existing sports clubs.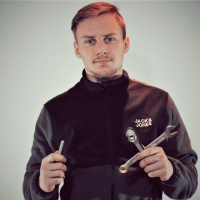 Daniels Sindijs Blāķis
A calm, clever and helpful person who studies forest engineering. Excellent with technical work. In his spare time, he enjoys powerlifting.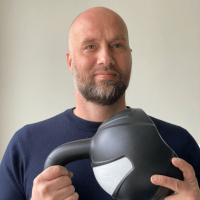 Māris Puriņš
Experienced and responsible warehouse manager. Pays attention to all the details and finds the most suitable solution. No misters with BMX.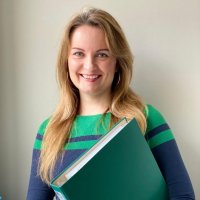 Līga Matisone
A financial data specialist with strong qualities of responsibility, pedantism and precision in the accounting field, helping to organise processes and take responsible decisions in the development of the company!