The Abs Company - The #1 Ab Exercise Machine in the World. You can see this brand in more than 15'000 gyms and more than million home facilities. Which says a lot about this brand, quality, trustworthy, and the best service, otherwise previously mentioned number wouldn't be so high. Their equipment is user-friendly and oriented on home use.
The Abs Company offers abs exercise machines, with fun factor in it, for example basketball type abs training machine. In Fitstore we have too one of these machines, so when we have sat down for all day, we can make our muscles work, and even compete with co-workers.
The perfect ab building machine for home use!
The Abs Company Brochure: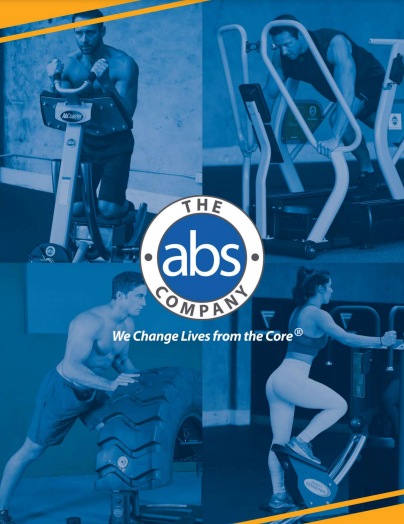 Founded By: Don Brown, David Augustine & Sean Gagnon Headquarters: Lakewood Ranch, USA Brand: Founded in 2006